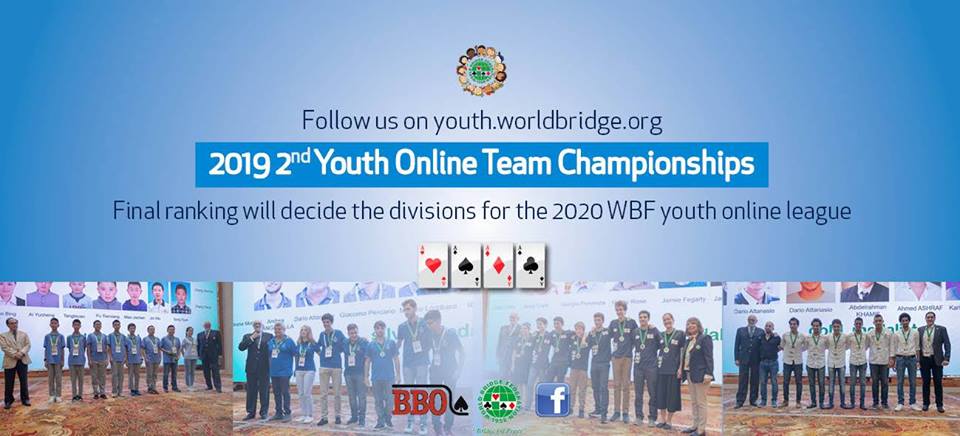 December 8, 2018
Dear Friends:
How are you?
In the next few days, I'll send you the info letter for the 2nd Youth online championship. The structure will be similar to the last successful tournament with few improvements.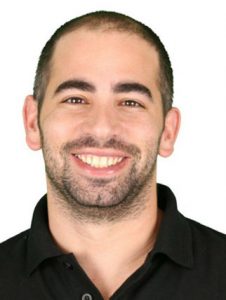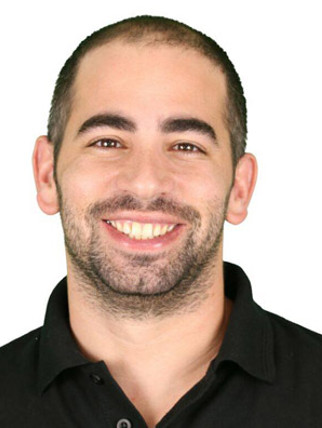 The most important update is that the result of 2019 Online tournament will be the base for creating the 2020 WBF Youth Online League which will be divided to groups as – Premier League, Division 1 and Division 2. Every year teams will go up and down between the leagues and more.
In other words, it is very important to participate this year for promising your place in 2020 Online NEW league and getting high ranked division as possible.
I'll send you more details soon but at the moment it will be great if you could start selecting your teams: 4-8 players in 2 categories – U16 and U26.
I'll send you more details soon and keep you update when to send me the full details of the players.
At the moment I would appreciate if you will let me know if you are intended to participate and in which category.
Gilad Ofir
WBF Youth Coordinator
Don't forget to follow us @