For the past 29 years, a tiny village located in (wild) Western Latvia, has developed an almost iconic status among the Baltic bridge community. Every year, on the first weekend of November, this remote village called Druva, becomes a Mecca for all the young bridge enthusiasts.
Druvas Dūzis (the name of the event means 'the Druva's Ace' in Latvian) is mainly dedicated to junior players, as the weekend always concludes with fresh Latvian Junior champions being crowned, both in pairs' and teams' format. That being said, there are always plenty of young-spirited (read: above Junior age) bridge players, who gather once a year in Druva to play the preliminary and night's tournament, as well as hang out, kibitz and support their favourite juniors.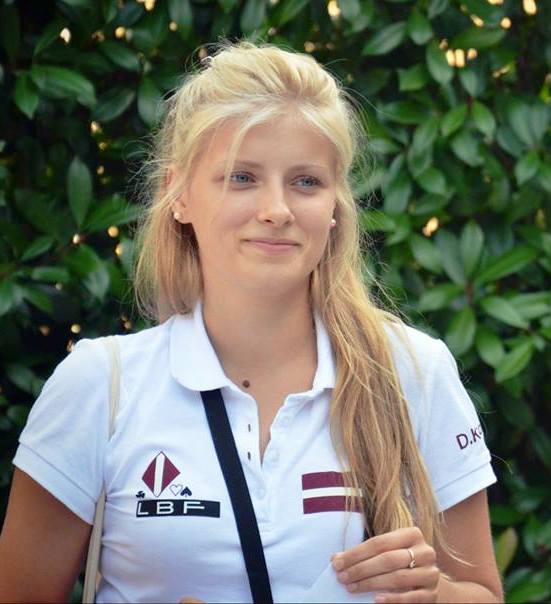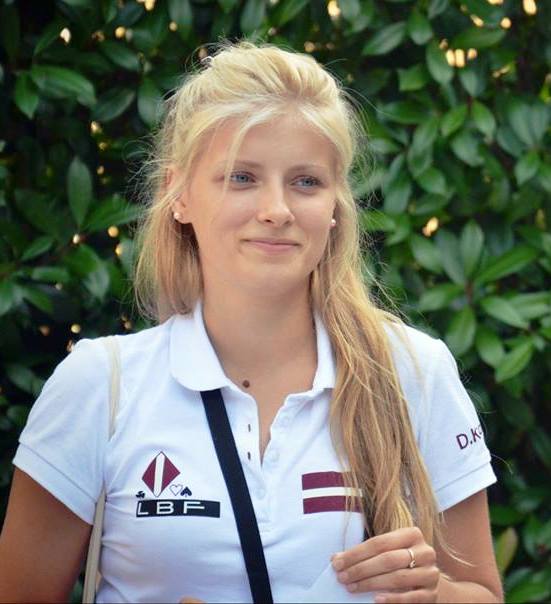 Being a small nation with a modest number of players, Latvia has always welcomed bridge enthusiasts from abroad with open arms and open heart. Throughout the three decades, Druvas Dūzis has seen a large participation from Estonia. Occasionally, the northern neighbours have even made up as much as nearly half of the field (this year 43.6% of the participants were Estonians).
Juniors from several other European countries have paid a visit to Druva: Finns, Swedes, Danes, as well as even Romanians and the Irish. The great Rimsteds themselves have once left the premises of Druva's high school without the success of collecting all the titles. 
Since the early days, Druvas Dūzis has been the tournament that has motivated young players to dig deeper and take a step further towards competitive bridge. Many top Latvian and Estonian players have got their early addiction precisely from Druva (even the ???-time Estonian Teams´ champions and national team members traditionally compete under the team name 'Druva').
For many others, the exceptional social element that can only be experienced in Druva has kept them from drifting away from the wonderful game of bridge. Though some people still find the popularity of Druva's Dūzis to be a mystery. I am more than happy to share a few thoughts I have gathered over the last 8 years when I have had the good fortune to participate in the Druvas Duzis: 
The event is meant for juniors – but is open for all the junior-minded! Which bridge player does not sometimes daydream about their amazing junior years, or lack thereof? Adults, kids and even families are welcome to play the preliminary tournament which is really the warmest, most enjoyable tournament. This year, a father playing with his 7-year old son nearly won the preliminary event, eventually taking 4

th

place out of 72 pairs. While the kids arrive to Druva for an amazing weekend filled with new friends and experiences, the adults come here to meet old friends and reminisce over forgotten stories, memories and jokes. And, perhaps more importantly, they come back to feel a little bit like juniors again.

 
The tournament started back in 1990 when Latvia was still under the USSR. The stories I have heard about that era go far beyond my imagination. But it can all be summarized in one sentence: this event has never been purely about bridge. Tournament prizes include exclusive Druvas Duzis T-shirts for the winners that have a unique print every year. Unlike meaningless T-shirts, these are something that everyone is always chasing – especially the ones who have never got their hands on one. Between the tournaments, a legendary basketball match is held between team Latvia and team rest-of-the-world. Other activities include a quiz, a late-night disco, card games, board games, and so forth. Only for the lucky ones (or the unlucky ones?) "sleep" is included in that list. 

 
The third reason for Druva´s phenomenon and success is the organizer – tournament´s heart and soul Normunds. Normunds is a programming and bridge teacher in Druva´s high school. He is the loveliest teacher and person that I have ever met and I am certain that there is a number of people who share my opinion. With the world changing around us so fast, it is comforting to know that once a year you can go to a place that always fills your heart with kindness and hope. Normunds is the engine behind all this. Every year he does absolutely everything within his powers to make sure that everyone leaves Druva with more energy and a better mood than they arrived with.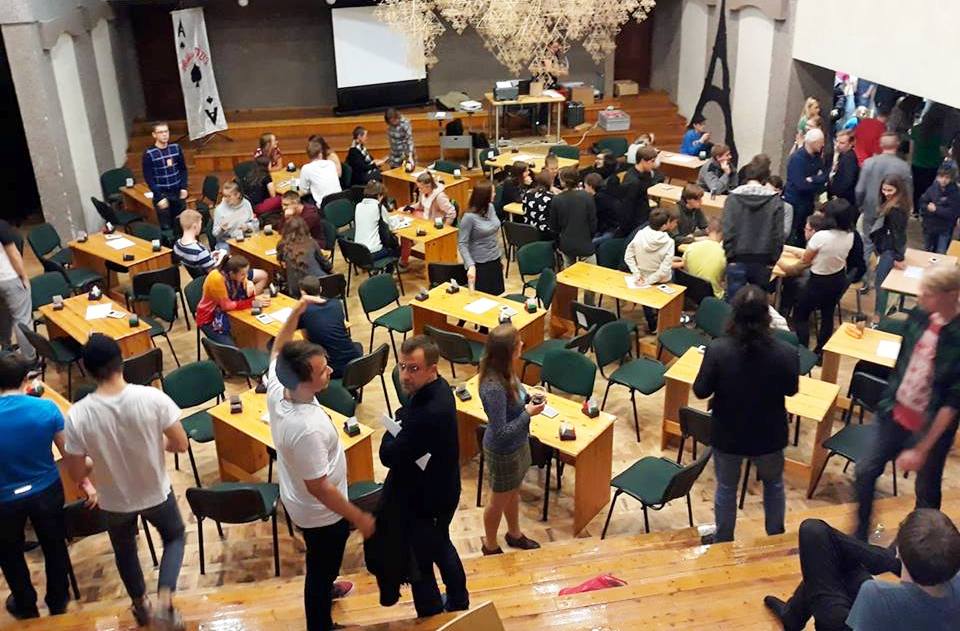 Quite a sentimental journey I took you on, huh? Well, it could be because I am currently on my last junior year, and I am already starting to miss the "good old times". I feel genuinely lucky that once a year, on the first weekend of November, I will still have Druvas Duzis. I do believe that this is not just any tournament. Trying to excel at bridge, sometimes travelling thousands of kilometres away from home, playing at luxurious hotel venues, analysing hundreds of boards and mistakes, we tend to forget what makes bridge so special. Its ability to bring people together. No matter the skill level, no matter the age, no matter the language. Druvas Duzis has once taught me and keeps on reminding me what bridge is all about.
Don't forget to follow us @