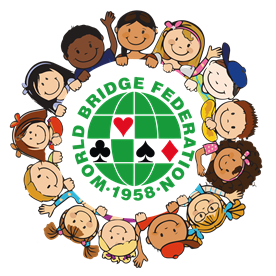 The deadline for registration of systems for the Junior, Youngsters and Girls teams is the
 20th July! 
We are sure you do not want to be penalised for not registering the system on time.
So – please would you contact your players URGENTLY and ask them to send them in. As for the Kids, they do not have to register their systems, but there are a few that have and it is good practice for them so please encourage them to do so.
The systems that I have are posted on the website – the links are below and also on the Championship page at http://championships.worldbridge.org/suzhouwytc17
You will need to check the pages regularly to see which new ones have been posted – they are all date stamped so you will have no problem seeing the newest ones.
Note that all systems for the Junior, Youngsters and Girls Teams should be sent to anna.gudge@worldbridgefed.com by 20th July. The Kids Teams are invited to send in their systems but it is not mandatory.
Here are the links: