2020 FISU WUC On Line Mind Sports 
26-30 Octubre 2020, BBO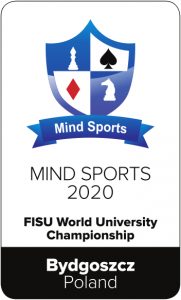 Stanisław Gołębiowski– OC Member – Sports Manager (Bridge)
"The three days of the 2020 FISU WUC Mind Sports online were filled with sporting emotions. However, the qualification phase of the bridge tournament finished with no surprises. Till the end of the 15th round there was a tough competition between the Polish and Chinese teams– won by the Chinese team 4:2. The play-off phase has been also completed with the teams from France and Italy. Having this in mind, it can be said that in the quarter-finals we will be spectating the clash between Europe and China (People's Republic of). The Polish women's team may feel disappointed as they are ranked at the 9th position with less than 1VP dividing them to qualify for the next phase. I expect that the level of the quarter-finals will be very even and the matches exciting."
Bridge
Today the qualification phase of the bridge tournament was finished. The top three teams are the following:
ITALY 1            205.31 VP
CHINA 3          201.69 VP
POLAND 3      194.45 VP
The first 8 teams qualified to the quarter-finals. The play-off phase will start with the clash between China (People's Republic of) and the rest of the world as there are as many as four Chinese teams with enough VP to reach the quarter-final stage. The teams placed 1-3 had the right to sequentially choose their opponents from the ones placed 4-8. Therefore, in each quarter-final match there is a team representing China (People's Republic of). The pairings are as follows:
ITALY 1 – CHINA 5
CHINA 3 – FRANCE
POLAND 3 – CHINA 4
CHINA 1 – POLAND 1
During the qualifications, best individual performance was shown by:
End Results.
2nd Italy
3rd France
4th Poland
Bronze Medal for France: Congratulations to: Nao Tabata, Maxence Fragola, Luc Belicaud, Arthur Boulin, Mélic Dufrêne y Rafael Basler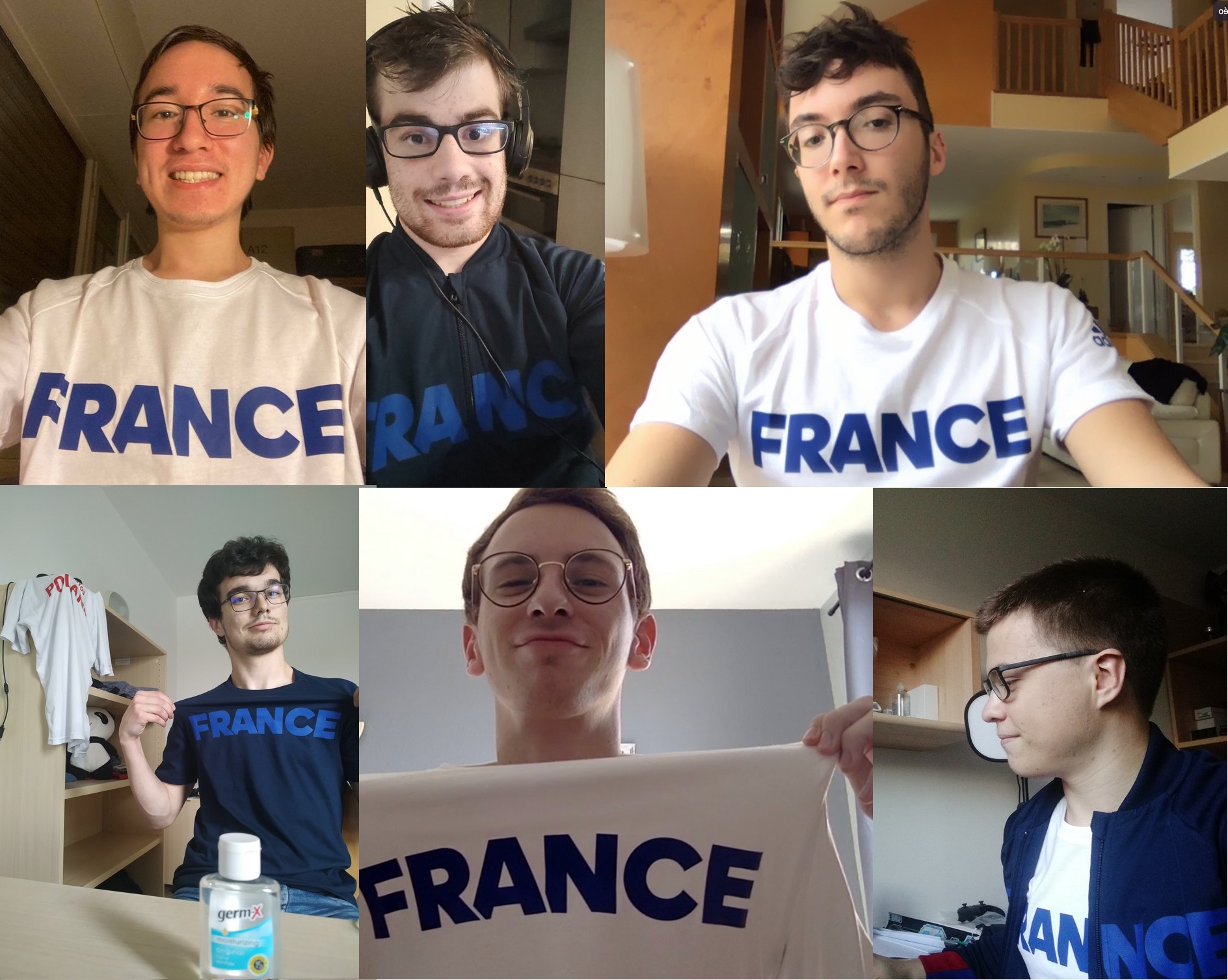 Don't forget to follow us @