Purim Championship for students of the "Next Generation" project
Today (07.03.23) the Purim Bridge Championship was held at the association house in Ra'anana with the participation of over 100 young players!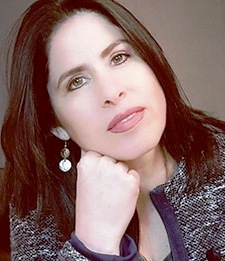 The children competed in the beginner bridge and advanced bridge categories according to their level, and had the amazing experience of meeting players from all over the country.
This is a particularly exciting event, and there is nothing like seeing the excitement and enthusiasm of so many young bridge players.
Many thanks to the bridge teachers and the children who also came and helped to hold the competition: Shlomi Levy, Razi Shoshani, Erna Gal, Mati Bobrov, and the teaching assistants Danny and Poldi. Also to Sharon Guy who came to help. Special thanks to the youth coordinator, Guy Mamman, who managed the whole operation with great skill.
See you at the next competition – the Children's Olympics in Wingate on 9.5.23.
Don't forget to follow us @