Source: 51st Australian Youth Bridge Championships
Burton and Garran Hall (ANU)
Acton, Canberra
5-11 January 2019
Teams Championship Click Here for Live Results
Ranson ended up easy winners over Cooper who had a big result in the last round to overtake Spooner.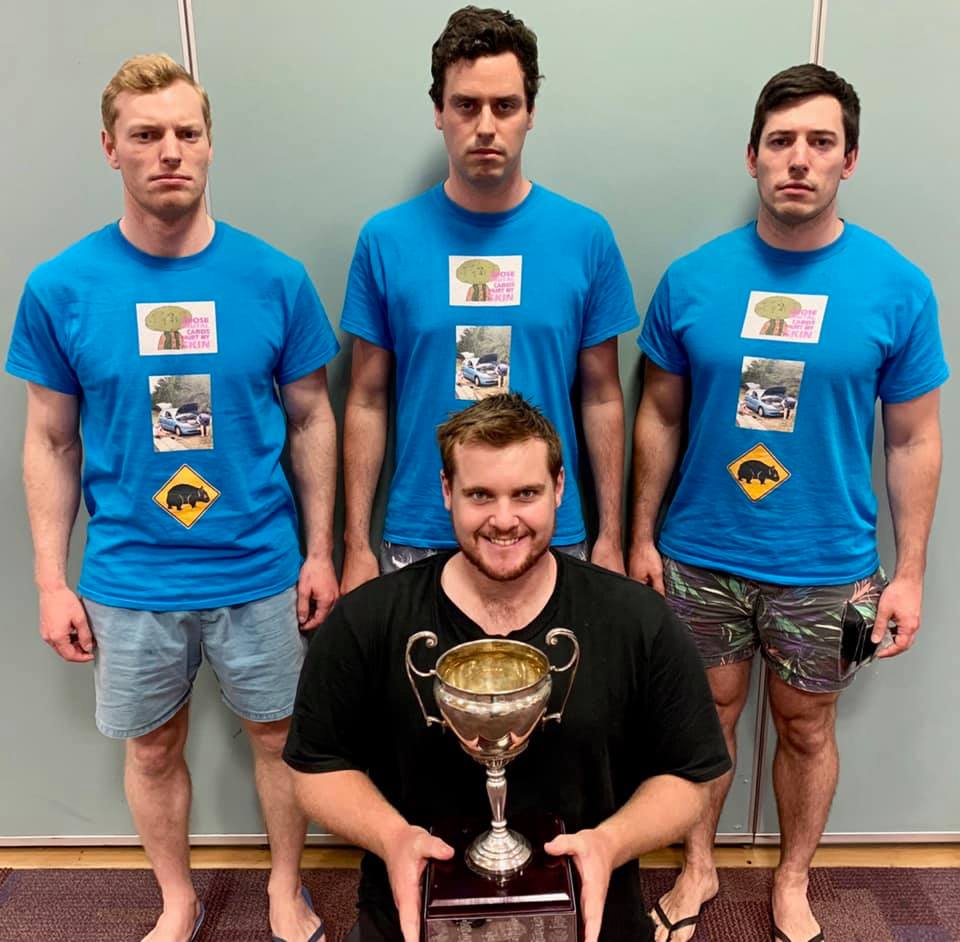 Teams Championship Results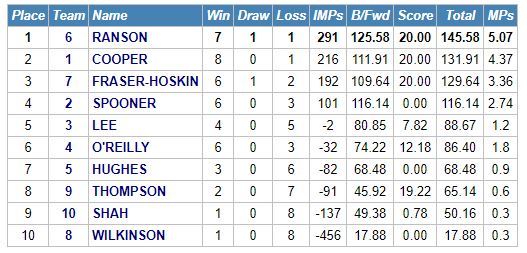 Teams Championship Teams Pairs ranked by Datum Score after Round 9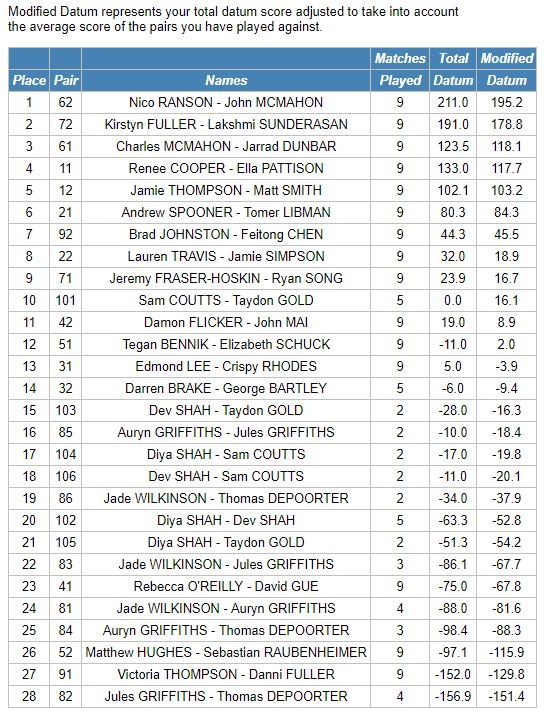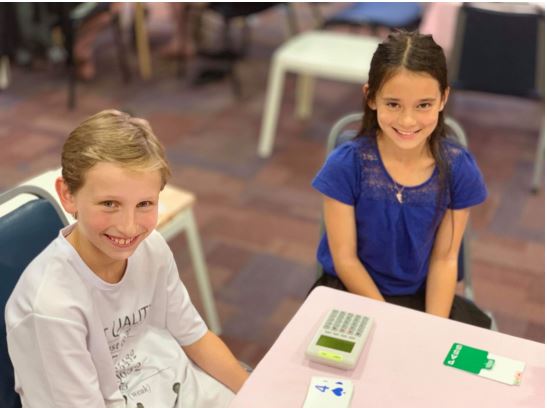 Youngest Partnership of the event. Both players under 10, and already have a win on the board.
Now we head into the main event:
The Australian Junior Squad Selection
Don't forget to follow us @