Source: https://www.facebook.com/groups/539655196707099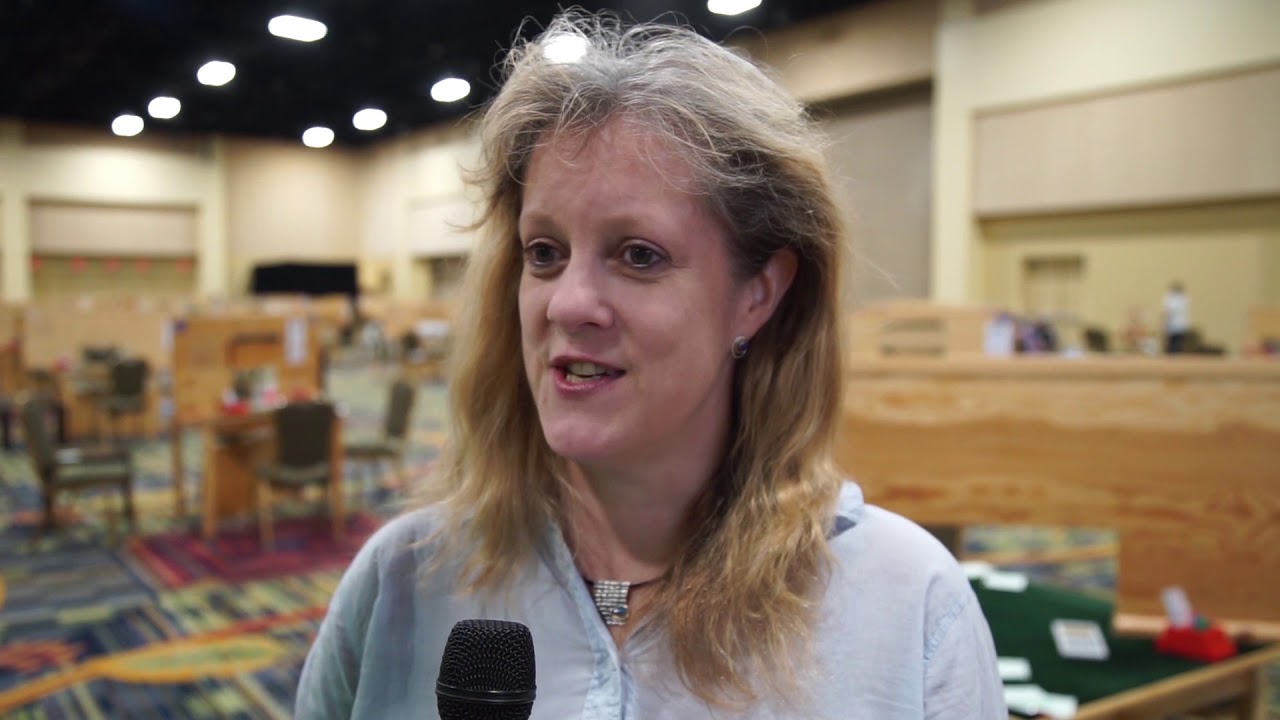 Happiology keynote with world renowned Prof Marty Seligman on Monday. Lively debates on gender and sexism on Wed, cheating on Tuesday with the WBF, EBL, Boye 'the Sheriff' and Steve Weinstein.
Free pairs tournament on RealBridge (all welcomed) and a taster session – encourage friends and family to give it a go.
There is much choice so there should be something of interest for all players. Many pre-recordings are available now on the BAMSA website. The live sessions offer new material (ie. will not repeat the pre-records). Many interactive opportunities to contribute your views.
Register now for free: https://bridgemindsport.org/conference-2021-registration/
Don't forget to follow us @