Source: 15th European Youth Bridge Championships 

West holds:

10 

A K Q J 

A Q 3 

Q 10 8 7 4
Votes: 4

9; Pass 5; Rdbl 2.
Marks: 4

10; Rdbl 8; Pass 5.
---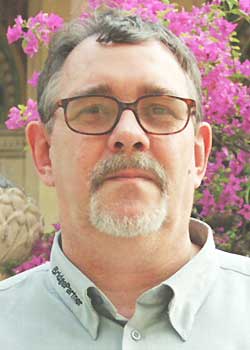 Peter Lund (Denmark): Pass. I'm not a coward.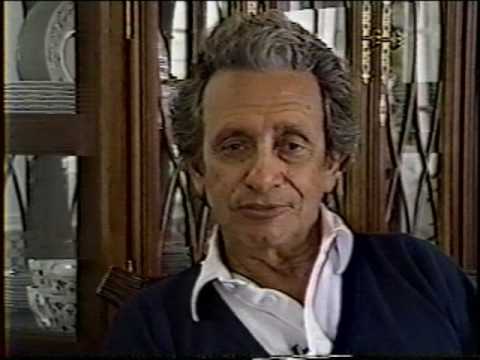 Benito Garozzo (USA): 4

. I don't have the stomach to leave 3NT doubled.
Bep Vriend (Netherlands): 4

. I believe them. I have only six tricks in 3NT.
John Armstrong (GB): 4

. I'm guessing, but 4

seems likely to be fewer down than 3NT.
Joao Passarinho (Portugal): 4

. Holding the losses to a minimum. Sorry, partner, if there is 3NT on (with my partner there never is).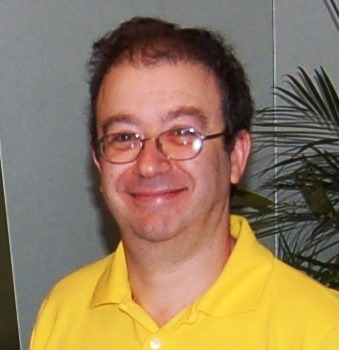 Barry Rigal (GB): 4

. Anyone who thinks 3NT might make should come back to planet earth. This might escape a double. The first piece of good news is that partner didn't run to 4

, so I should buy some club length. 4

may have play.
Everything you all say is very true but 4

is very committal. Here is the definitive answer to this problem: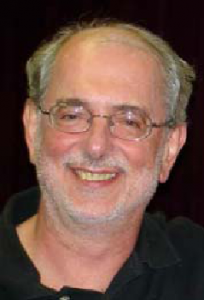 John Carruthers (Canada): Redouble. When an under pressure 3NT is doubled, redouble by either partner should express doubt. Additionally, it should show more than one place to play; 4

should show long clubs plus a diamond stopper, for example:

 xx

Ax

 Kx 

AKQxxxx.
West's double in this situation, given our diamond holding, will be based solely on his own hand, thus the decision to run is, I believe, clear-cut.
And supporting that line: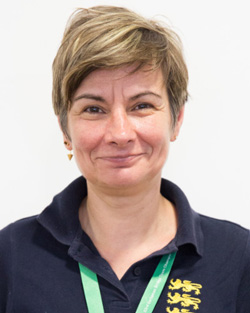 Nevena Senior (GB): Redouble. I am not going to pass 3NT doubled. I'm afraid if I bid 4

I'll give a wrong picture of my hand as I might have bid 3NT based on a long club suit rather than this semi-balanced one. For me, redouble expresses doubt about 3NT and shows this semi-balanced type with two suits. These will not be both majors as I would then be bidding 4

, hence clubs and a major. And there is some inference that my clubs will be longer as sometimes I would have bid a five-card major rather than 3NT.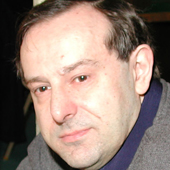 For once, I have to agree with you. It makes little sense to me for redouble to be for blood and once you believe it to be for rescue it is clearly superior to 4

.
When this problem first appeared back in 1989, the top award went to 4

.  After writing this article I checked and discovered that I was the sole panellist to vote for Redouble. The conductor, Tony Forrester gave me a generous 2 marks. The only other 1989 panellist present in Cardiff was BBL President, Patrick Jourdain. Patrick not only went for 4

on this deal but topped the panel over the whole set with 94 out of 100.