Bridge was introduced to schools in 1987 by expatriates teachers. It grew slowly because it required skill. From 2003 Botswana Bridge Federation embarked on coaching clinics and camps and BBF moved from just one national tournament to regional tournaments then finals.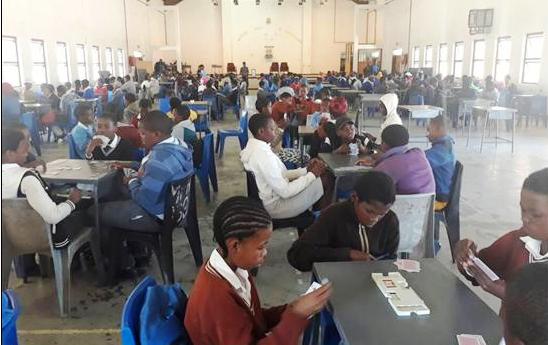 The federation also held media workshops hence there was increase in media coverage and that caught public attention. In 2014 BBF applied to join Botswana Intergrated Sports Association, the association that run school sports.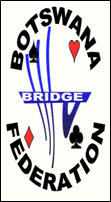 They technically accepted bridge with chess, cricket and Dance sport.  23 October 2018 was a good day as they commited to fully run School.
This year 7 schools played in south region tournament. BISA has about 60 schools affiliated to them in the same region. BBF and BISA will run coaching clinics and camps next year in order to improve on bridge numbers at secondary schools.
We take pride in youth development in Botswana.
"Our mission is to nurture and develop bridge talent across all ages in Botswana"
Botswana Bridge Federation:
P. O. Box 4728 Garoborone, Botswana. Email: bridge@bnsc.co.bw
Don't forget to follow us @