Source: Youtube WBF official channel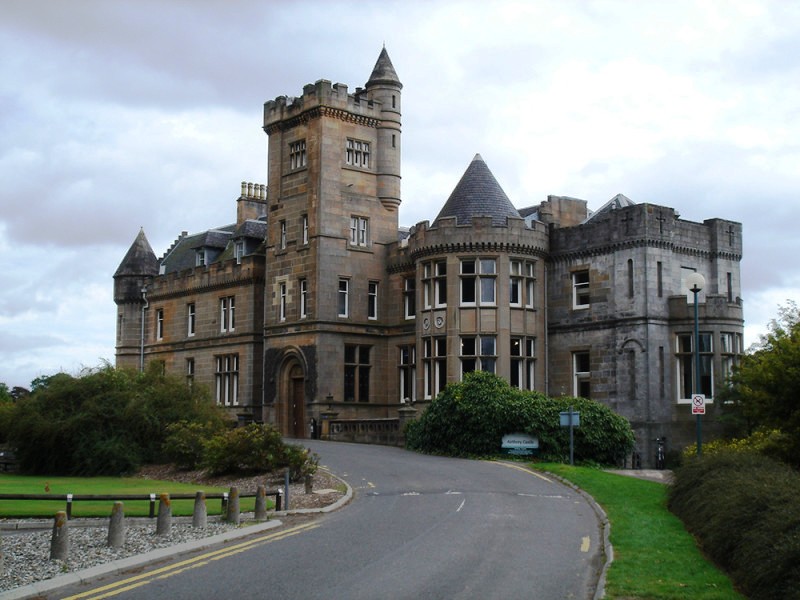 Professor Samantha Punch (About me): "I am currently developing a new field of study: the Sociology of Bridge. This research includes an exploration of the social interactions and power dynamics of the card game; the benefits of bridge; participation and learning bridge across the lifecourse; the potential links between bridge and delayed onset of dementia (in partnership with English Bridge Education and Development) and gender inequalities within the mind sport. I have a keen interest in interdisciplinarity and cross-world dialogue, in particular learning across majority world and minority world childhoods.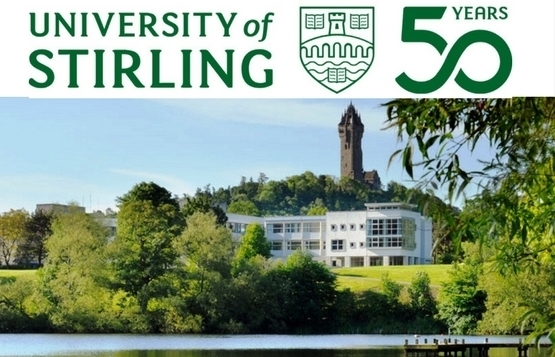 Previously I have researched the sustainable use of aquatic resources and rural livelihoods in China, Vietnam and India (EC funded, multi-partner project). With Ruth Emond and Ian McIntosh we developed food based training materials and intervention tools for carers of looked after children in Scotland (ESRC funded impact project) which follows on from a previous ESRC study of children's food practices in residential care. I have undertaken a follow-up study on migration and young people's livelihoods in rural Bolivia by tracking down the children from my doctoral research after a ten year gap (British Academcy funded).
My PhD included two years' ethnographic fieldwork on rural childhoods in Bolivia, exploring children's daily lives at work, home, play and school. Since then I have also carried out research on young people's problems in Scotland, youth transitions, children's experiences of sibling relationships and birth order in the UK, and gender and household livelihoods in peri-urban Kolkata, India.
Don't forget to follow us @