Source:  14th Coffs Coast Gold Congress at Opal Cove Resort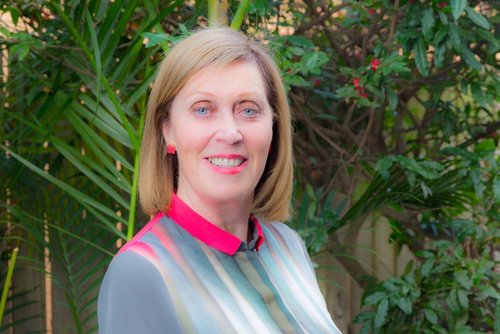 Joan Butts, one of the Australia's Premier Bridge Teacher, had us playing hands based on a new book by Audrey Grant.
Here are the "Five tips for over-coming entry problems"
Recognize a lower card as an entry by keeping a lower-ranking link card.
A high card can be a link card by over taking
Keep the entry with the suit to be established
Play "the high card from the short side first"
Take losses early to preserve entries.
We applied some the techniques to this famous hand: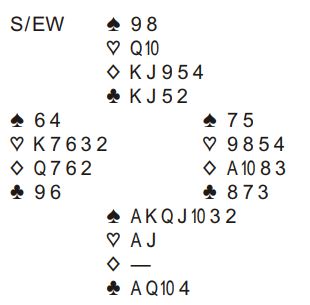 Alfred Sheinwold played 7

from South on the

9 lead. We need FIVE entries to dummy. To establish the diamonds, win in hand with the

A to preserve entries.
Then:

2 to dummy's

8. Ruff a diamond.


3 to dummy's

9. Ruff a diamond.


Q to dummy's

K. Ruff a diamond.


10 to dummy's

J. Ruff a diamond.


4 to dummy's

5. Cash the

K.
(This line won't work if the

4 and 

5 are swapped)