This weekend the Greek Bridge Federation held the Hellenic National Pairs Championship. In Greece, the pairs championship is held in 4 divisions according to the players' expertice, with a 3-day qualification and a 3-day final stage.
Jason-Hercules Papaspyrou* (2004) and Michael Soumplis* (2004) are the Greek Champions at the 3rd division (so called 1-11), just one step before the Masters' category.
The Chronicle: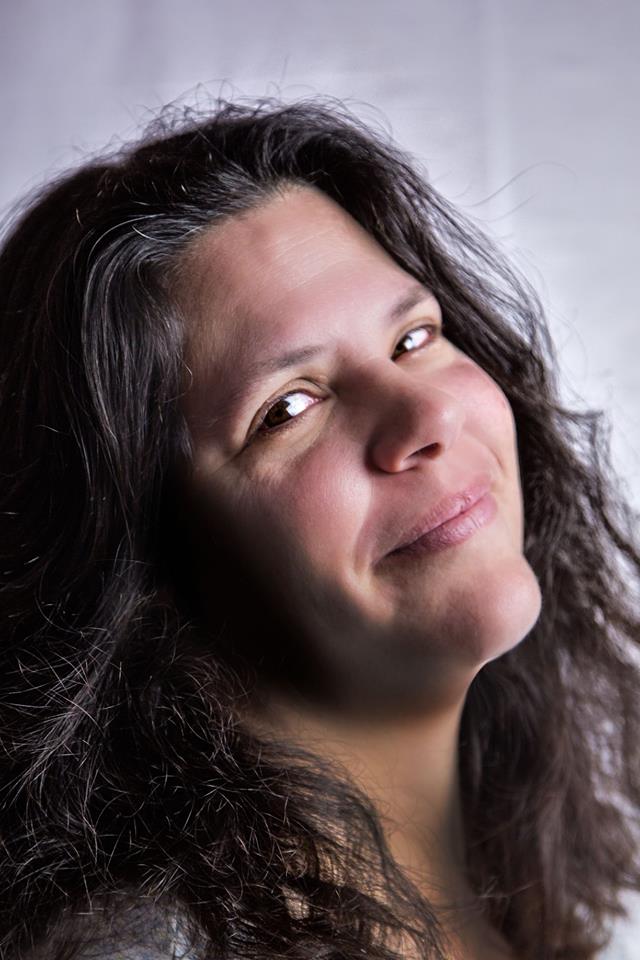 Qualification stage: Qualification tournaments were held all over Greece, and the kids decided to compete in Athens, amongst 28 pairs, (January 24th-27th). Michael and Jason-Hercules made a very promising start, winning the first day of the tournament by 69.94% (with the second pair following at 61.68%).
The second day was equally impressive for them, as –again- they ended up first, with 64.11%. Third and last day of the qualifications, relaxed with their results so far, they finished at the second place with 61.40%. Overall, they crossed the finish line with the extraordinary 65.15%, a full 10% ahead of everyone else!!!
Final: Once again, the final took place in Athens, (February, 8th -10th) and the qualified pairs were 40 from all around Greece. Jason-Hercules and Michael were the youngest players in the tournament, the only kids competing with adults. Their first day gave them a good start, sharing the first place with another couple at 62.27%. On the second day they did a little better, reaching 63.07%. The third and last day of the final was their worst. Not satisfied with their game, a little disappointed by themselves, they ended up on the 11th place, with a 52.94%. But they knew it. They knew that every single trick had played its role. They were the winners. With an average 59.69%, the Greek Championship was theirs.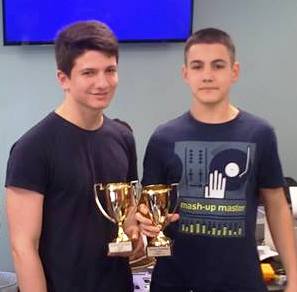 In 2017, the first kids to reach the podium in a greek pairs championship were Michael Soumplis with Aimilianos Mallosis (12&13 years old at the time). They participated in the first division, with relatively novice players, and managed to reach the 2nd place.
In 2018, another kids' pair, Jason-Hercules Papaspyrou and Natalia Mallosi (13 and 12 years old at the time), participated in the second division (more experienced players), and they also managed to win the 2nd place in the Greek Pairs' Championship.
In 2019, Jason-Hercules Papaspyrou and Michael Soumplis (14 years old) participated in the third division (experienced players, just before masters') and won the first place.
In 2020? What could we expect in 2020? One thing is certain. Kids have started to play bridge in Greece. Kids have started to compete with adults as equals. Kids, are here to stay. We are looking forward to a bright future!
*Michael Soumplis and Jason-Hercules Papaspyrou were both members of the Greek National Kids Team that participated in the European Youth Championship (Slovakia 2017), and World Youth Championship (China 2018).
Don't forget to follow us @