Source: FIGB
Florence – Fortezza da Basso, 9 – 11 October
The Italian Bridge Federation (FIGB) will participate as an exhibitor for the second time at DIDACTA 2019, carrying out several test sessions for teachers at it's stand and not only that they would like to show first-hand stimuli for this game-sport, also they want to show the interactions with other subjects of study. Come and try, it's an opportunity, do not miss it!
Is there something else that offers children all of this? and at the same time is so
intriguing? and that perhaps, one day, allow some of them to wear the blue shirt and
to win a World Championship?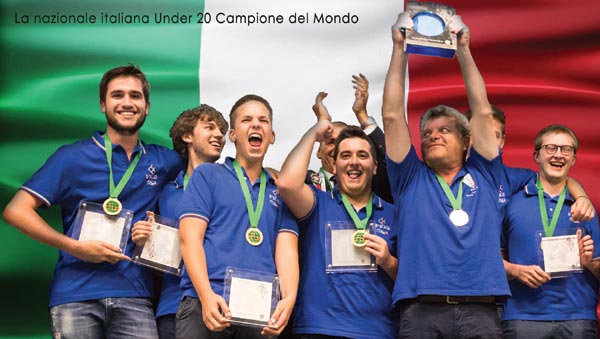 Don't forget to follow us @