Source: Svensk Bridge By Carina Wademark
2019-10-14 08:04
28 pairs started in Enköping's BS Gold competition, which was played at Westerlundska Gymnasiet in Enköping under the leadership of elite TL Tommy Andersson.
54 boards were played.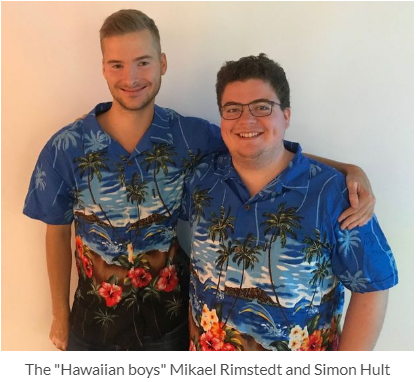 Simon Hult, BK S: t Erik and Mikael Rimstedt, Harplinge BK,  took the lead after just over 20 boards and since then did not let go. In the end, they were able to win with the 60.74%.
Behind the winners we found Joakim Nordlindh and Daniel Gullberg in 2nd place with 57.79% and in third place Krister Ahlesved – Ola Rimstedt with 56.19%.
Don't forget to follow us @