Source: BridgeScanner IG
The next iteration of OCBL Open League starts on 29 March and lasts to 25 April 2021.
⠀
This high-class online bridge event is about to start next week. We already know the names of 28 splendid teams taken their virtual seats in BBO on March, 29th at CEST 21:30/EDT 15:30
⠀
They will play in groups every Monday, Wednesday, Thursday, Sunday until April, 14th, crawling, walking or running through Qualification: 10 rounds x 16 boards.
⠀
The K.O. phase comprises Quarter, Semi and Final 20+20 boards each and starts on April, 15th.
⠀
This is the second iteration of OCBL Open League.
We use this opportunity to recall the results of previous OCBL Open League 12 January – 1 March 2021 won by the team Lebowitz ( Lebowitz L., Grossack A., Bilde D. Grossack Z., Madala A., Rosenberg M.)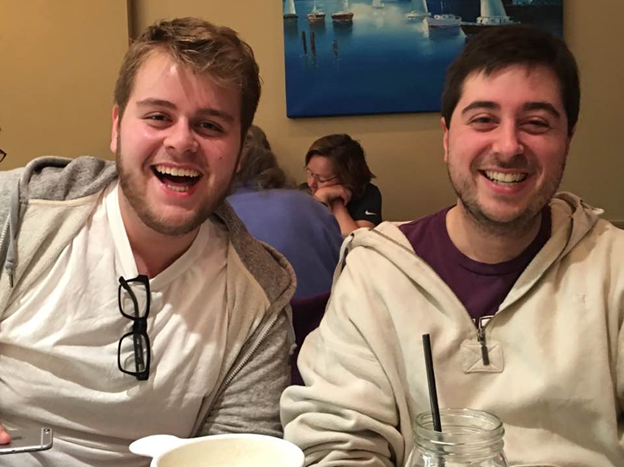 The BridgeScanner team wishes all the best luck to the contestants!
⠀
Meanwhile, we are looking forward of following the high-class game. Mind your schedule for the week evenings! Book the best seats – lets the game begin!
⠀