Source: Marcin Kuflowski FB Wall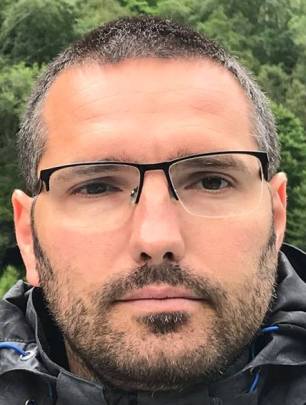 The team tournament of the International Open Hungarian Championships is behind us. We finish in 19th place, with mixed impressions, because before the last match there was even a chance to become the best junior team. Unfortunately – boys took 5th place among 8 U25 teams. But among the three U15 teams – of course we were the best, ahead of the youngest Hungarians and Danish.
✔️ It is worth emphasizing the great game Kacper Kuflowski and Franciszek Kurlit, who took the 5th place in the unofficial pair classification with a score of 1.01 in the cylinder, being the second best pair among juniors and the best Polish pair (out of 8 players here)! Bravo!
✔️ Today we are starting the parish tournament. Like a typical training trip, but the results – as always – are playing somewhere in the soul.
Don't forget to follow us @