WBF Youth Online League 2020 – 1st Information Letter
Lausanne, 08th December 2019
Dear President and Friends:
We are very pleased to invite you to participate in this new exciting, fun and challenging WBF competition for Youth which will be held on BBO site (Bridge Base Online).
A. Format of the Championship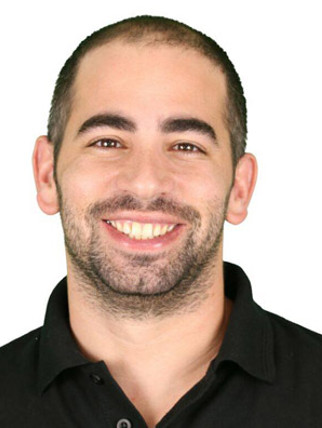 1. The Championship consists of three Series: Juniors (U26), Kids (U16), NEW – Girls (U26)
2. U26: All series will be played as a League & Draw tournament, each with a 7-round qualification stage.
3. At the end of the qualification stage, the leading 8 teams (Or 4 if there are 2 groups) in each series will qualify for the knock-out stages.
B. Timetable
3rd WBF Online YOUTH TEAMS League (February – July, 2019)
End of registration: Sunday 20th January 2020
✓ Start of the first round – Sunday, 2nd February 2020.
✓ Detailed match schedule – Appendix B.
✓ End of the tournament – Tuesday, 14th June 2020…
Continue reading: WBF Youth Online League 2020 – 1st Information Letter
Don't forget to follow us @