Bridge Federation of India:  Indian JUNIORS U26, U21 and Kids participate at 6th World Open Youth Bridge Championships at Opatija, Croatia.
Sayantan Kushari: The journey begins for World Youth Open Championship
Our Bridge friends, kalpna gurjar and vidhya patel from village Raibidpura (Madhy pradesh) have been selected to represent India under 21 team at the World Youth Championships, in Croatia 20th to 29th August. Our love and blessings have flown with them to croatia today 
🙂 Chak de India!
| | |
| --- | --- |
| Kalpna Gurjar and Vidhya Patel | |
Complete treat for eyes 😍😍
| | |
| --- | --- |
| | |
The Aussie Youth Bridge team are currently in Opatija, Croatia and are about to start play in the European Open Youth Championships.
The event starts on the 21st August (around 6pm AEST) and includes a 3-days pairs event followed by a 4-day teams and then a 2-day individual.
Representing Australia are: Jamie Thompson & Matt Smith, Andrew Spooner & Renee Cooper, John McMahon & Nico Ranson.
Due to the event format, there won't be any Vugraph coverage of the pairs qualifying, but I will update this post with information about how to follow the team when it is available!
First morning in Opatija😍😍😍Our breakfast 😇Love this place…thanks for the chance to be here😍😍😍 Open World Youth Championship! Good luck for everybody!😍😍😍 @ Hotel Milenij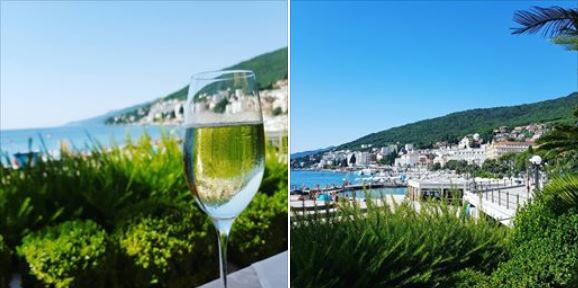 When your partner is your best friend😘❤now we're one😇😘good luck for us😌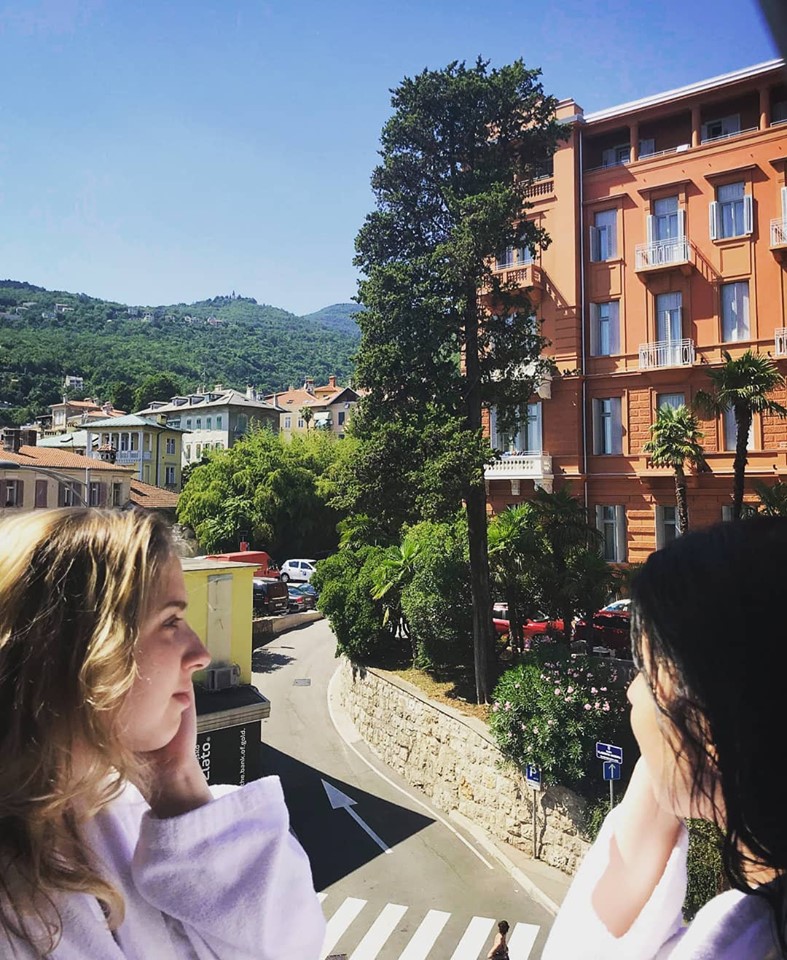 Relaxation avant le début du championnat demain. Ce sont vraiment des conditions difficiles 😂 (Relaxation before the start of the championship tomorrow. These are really tough conditions 😂)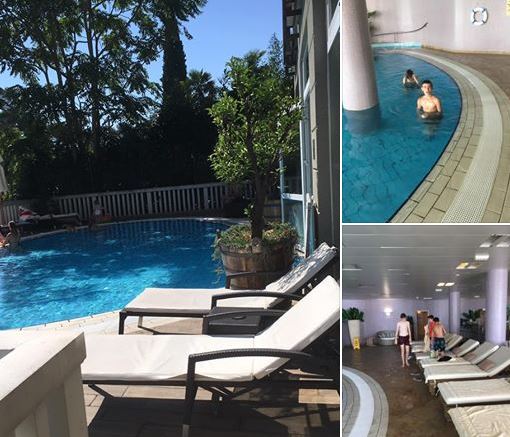 Uruguayan delegation in Venezia towards Opatija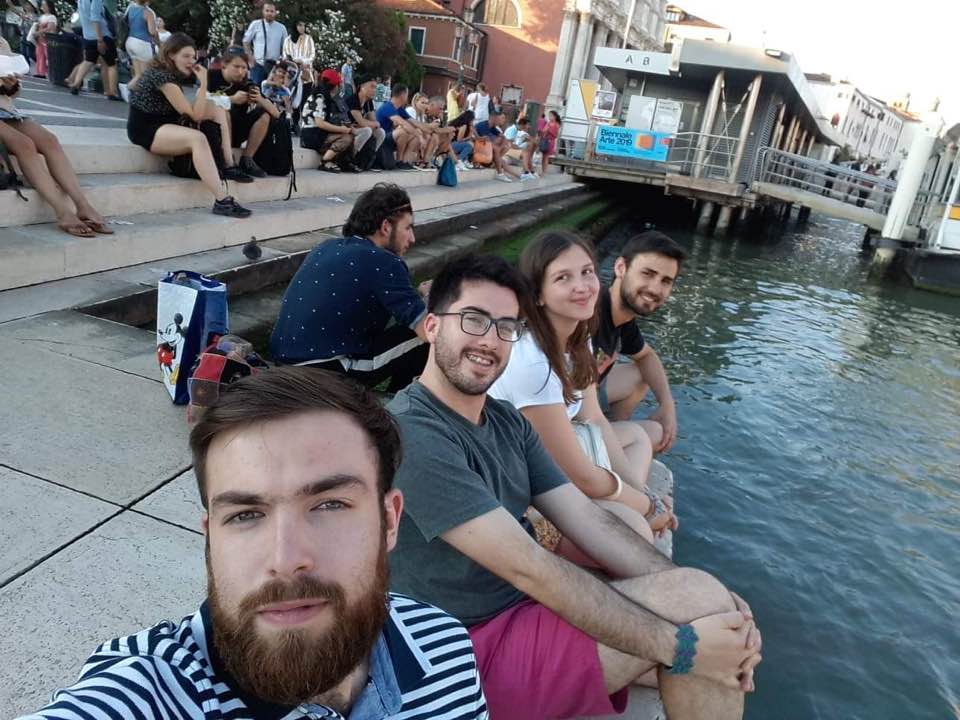 Chilean delegation to Opatija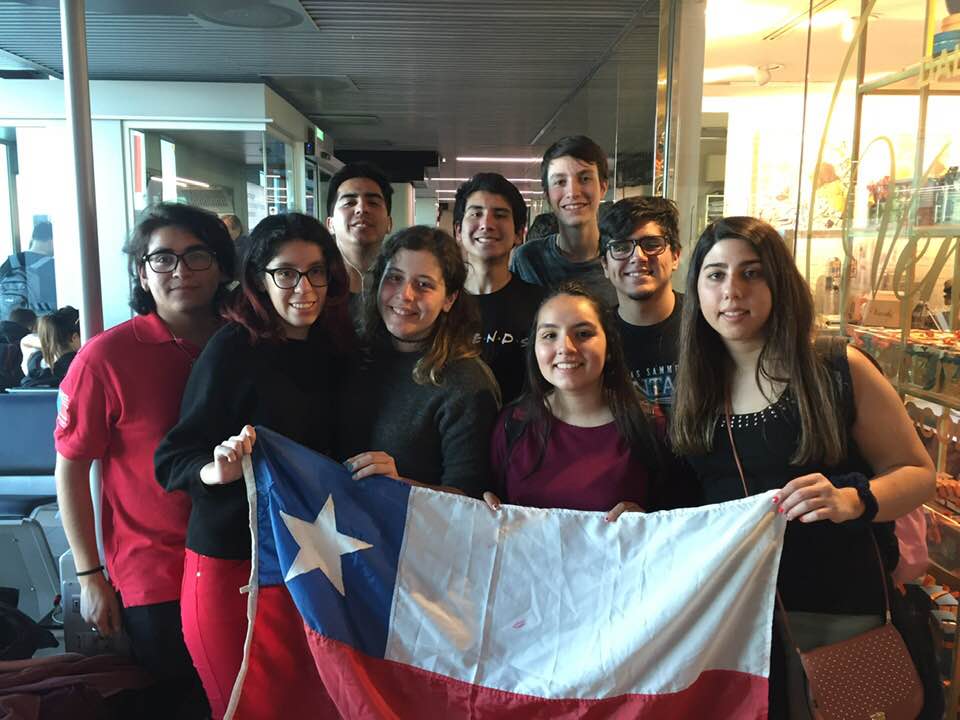 Don't forget to follow us @