Source: Australian Bridge Federation
We are proud to present to you: Youth Week 2020, from Saturday 4 January to Friday 10 January.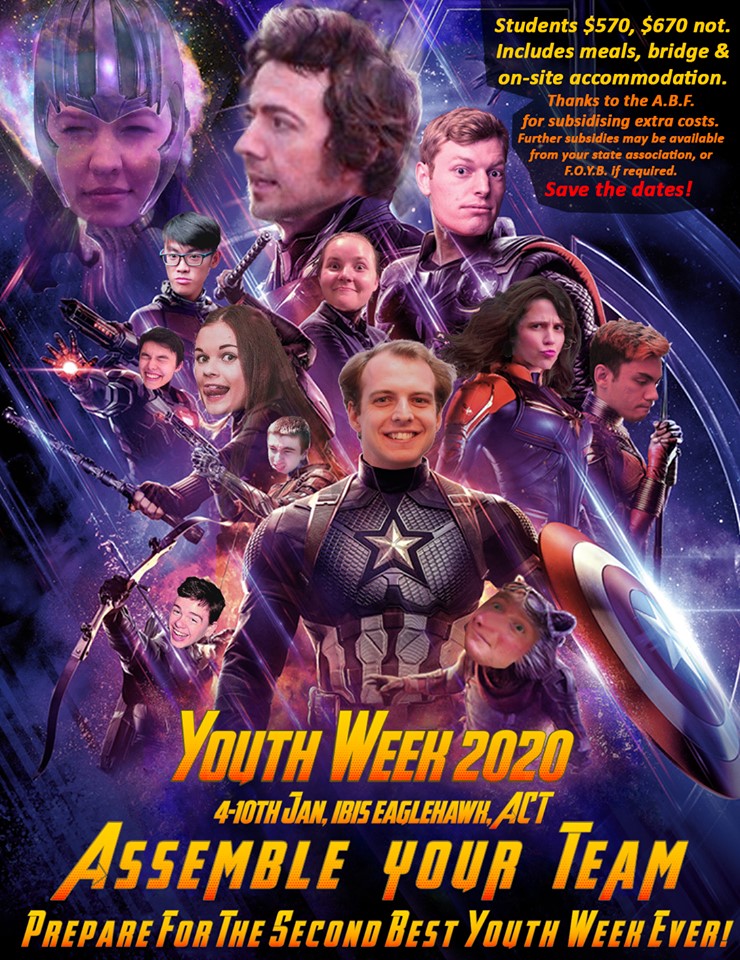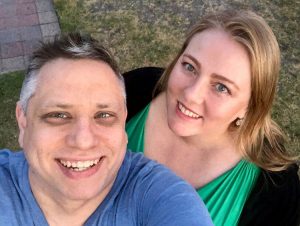 Youth Week has long been the most exciting event on the calendar for young Aussies and Kiwis, filled with both serious and fun events. Don't worry if you don't have a partner or teammates, we will get you sorted.
During the week, you will make a lot of new friends, play games and chat lots of bridge. This year will be accompanied with a two-day "Learn to Play Bridge" school camp. The camp will be held on Monday 6th to Tuesday 7th of January. The camp will be hosted by experienced bridge teachers and is the best opportunity for anyone to start learning bridge!
Bring your friends. Towards the end of the week, a trial will be held to select the Australian Youth Squad. Members of the squad will have the opportunity to be selected and sent across the globe to compete in international events. Most excitingly, the team will be selected to represent Australia in the 2020 APBF in Perth.
Register at: www.abfevents.com.au/events/ayc/2020/
Youth week will also host a NZ Test Match, which hopefully will atone for the 304-107 defeat Australia suffered in our previous clash at the NZ congress.
Leigh and Bianca Gold
YOUTH WEEK SCHEDULE
Date                                              Event
Saturday 4 January                         Youth Pairs
Sunday 5 January                           Youth Pairs Finals
Monday 6 January                           Youth Teams
Tueday 7 January                            Youth Teams Finals
Wednesday 8 January                      Australian Junior Selection
International Butler
Thursday 9 January                         Australian Junior Selection
International Butler
Friday 10 January                           Australian Junior Selection
Side event
Don't forget to follow us @