Source: English Bridge Education & Development FB Wall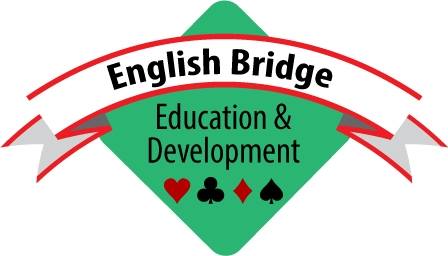 As bridge clubs and education venues across the country are closing their doors, we will continue to do our best to support our bridge students and teachers. At EBED we are working to offer solutions for the immediate term and longer term.
We will be adding more material, advice and guidance over the coming weeks, for our EBTA Members in the Teacher Zone. Student Members can visit our Student Zone.
Teachers can also join our on line forum and use our Facebook pages to keep in touch and share ideas. https://www.ebedcio.org.uk/forum/
Don't forget to follow us @