From the 2015 European Youth Teams Championships Tromso, Norway
Italy gained a small win over England in the first of the U21 Championship, but it was England who picked up a game swing on this deal.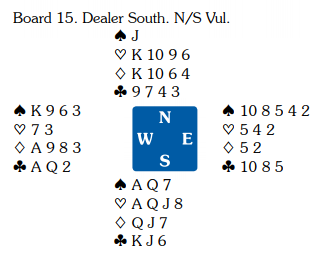 Italy were down in 4

on the N/S cards in the other room, but England's Sam Behrens, partnering Nick Dean, managed to bring home the game. West led the three of hearts round to Behrens' eight and he played ace of spades and ruffed a spade, overtook the king of hearts with the ace and played his last spade, ruffing in the dummy. Next he played a diamond to the jack and West ducked, so Behrens drew the last trump before reverting to diamonds.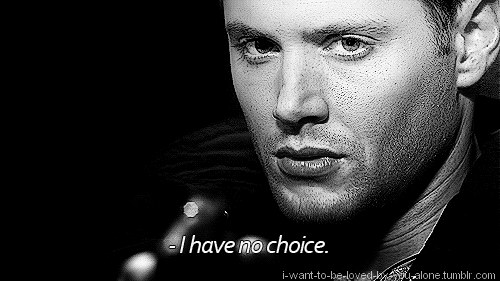 West ducked the diamond queen but had no choice but to win the next diamond. He played the king of spades but Behrens did not ruff, he discarded his low club, and West, down to nothing but clubs, was endplayed to give the game-going trick and 12 IMPs
to England. Nicely played.