Source: https://www.swvatoday.com/
Photo: The Double Dummy production team poses outside the playing site in Taicang, China. From left are Derek Sieg, producer; Darin Moran, director of photography; Lucas Krost, director; John McAllister, producer; and Liming Fan, sound man.
Not just your grandmother's card game anymore, bridge may be making a comeback among the young.
A small number of teens and young adults are playing the game all around the world and youth tournaments began in 1984. A group of young men involved in the film industry encouraged John McAllister of Charlottesville to show what is happening with the game as a way to encourage others to try it. So they made a movie.
"Double Dummy" will be shown on Sunday, Sept. 9, at 3 p.m. at the Lincoln Theatre in downtown Marion. There is no charge to attend.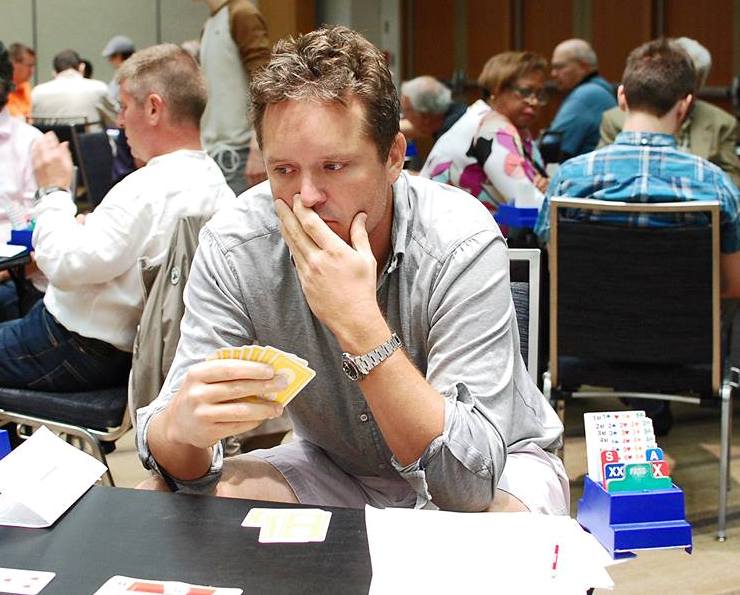 McAllister began playing bridge when he was young. He said his family had always played many card games and his favorite was hearts.
"My grandfather died my freshman year of college and I returned home for the funeral," McAllister said in an interview with Bridge Winners. "That night, my aunt Kathleen, my parents, and I sat down to play hearts. As I was explaining the house rules, she remarked, 'This is stupid. We should be playing bridge.'"
So everyone agreed, McAllister said, and that was the last time he played hearts for more than 20 years.
The game of bridge goes back hundreds of years, McAllister said, and has undergone several changes. The current form started in the 1920s. The prior form was auction bridge and in 1927 the rules changed to contact bridge by Harold S. Vanderbilt. It made the game more competitive, McAllister said, even though every hand of bridge starts with an auction.
McAllister has another aunt, Allison Able, who lives in Marion and has helped promote the movie screening at the Lincoln.
"She's a champion of mine," said McAllister. "She believes in me. She and Uncle Al are friends with Brian Tibbs [executive director of the Lincoln Theatre], who offered to show the movie with free admission. This is the largest theater it's been screened in so far."
It was first screened at the Virginia Film Festival in Charlottesville.
"We have applied to 15 film festivals," McAllister said. "It's very competitive to get in. We are reaching out to other players and clubs and teachers. We would love to screen the movie nationally. We have two more coming up plus Marion."
McAllister said the game gives him a feeling of contentment.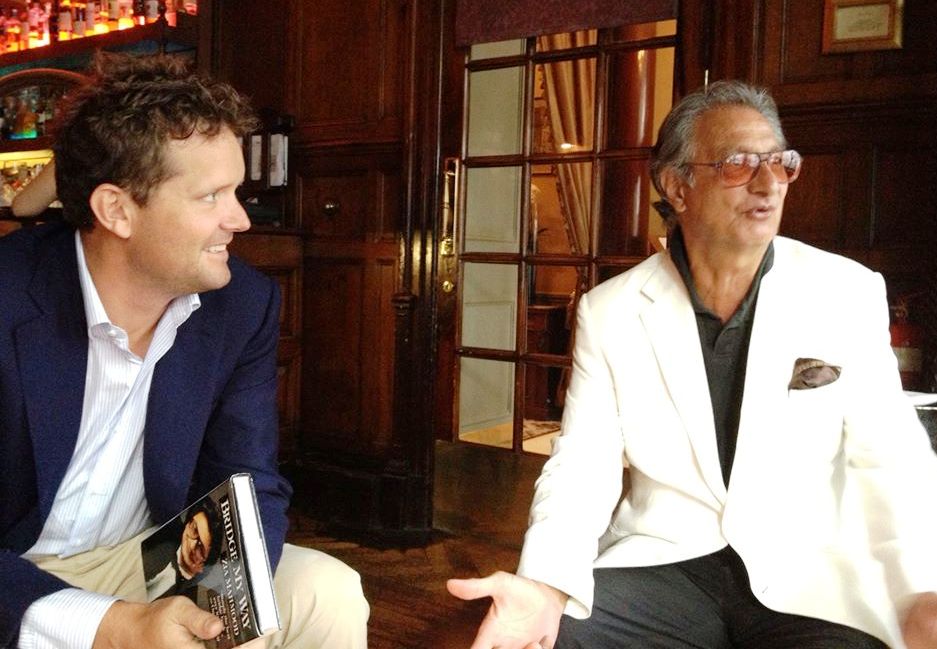 "I just feel at home when I am sitting down at the table to play," he said to Bridge Winners. "All feels right in the world. I love the social aspects of the game, the need for partnership, and the exercise in logic and problem-solving that each hand presents."
The competition also appeals to him.
"I'm competitive," he said. "I like to win, but I don't want to just be given a win. I want to show my skill." 
And it's not just a game to McAllister.
"Bridge has saved my life at times," he said. "It's taught me patience and concentration. Bridge has given me a place where I could go and apply my mind in a positive way."
McAllister said the reason he wanted to make the movie is because the game is not played by many young people and he wanted to introduce them to the game. The ones who play, he said, are a small subset of young people completely devoted to bridge.
The film shows what happens at tournaments, and features the 14th World Youth Team Championship in 2012. Events like this can last over two weeks as the teams compete through the levels.
"The inspiration in my making the film initially is a young man named Adam Kaplan," said McAllister. "He was 16 at the time of filming, and when I met him during my first North American Bridge Championships he was so mature that we showed up to his parents' house in Florida and only then did I realize that I had not yet even spoken to either of his parents about including this young man in our film. He had told me that it was OK, so it did not even occur to me to ask for their permission until we were already down in Florida!"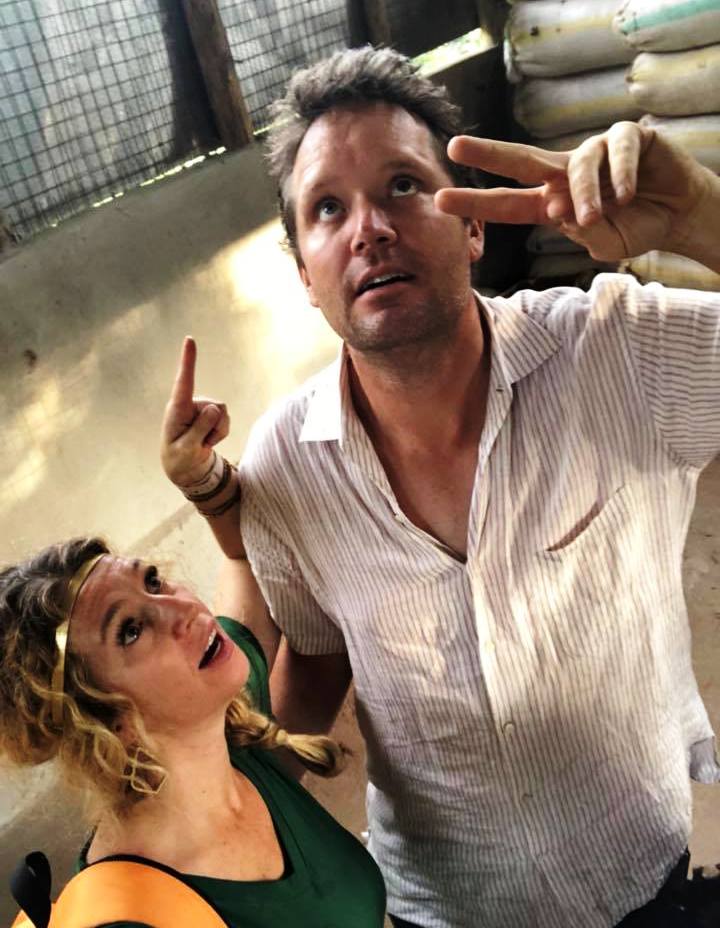 McAllister said the idea for the film began after he returned from that first big tournament and was having dinner with two filmmaking friends, Derek Sieg and Jeremy Goldstein.
"Jeremy said, 'We think you are the only person that we know that plays bridge.' I had attended a brainstorming session at the North American Bridge Championships about how do we get more young people interested in learning bridge. I shared with Jeremy and Derek a statistic gleaned from that session about the average age of the American Contract Bridge League membership at the time being 67 years old and Jeremy said, 'That sounds like a documentary movie.' Having just left a job in the financial services industry two weeks prior, that was all that I needed to hear."
The film follows six kids on the same team, including two sets of brothers. They are from Atlanta, Boston, near Tampa and North Carolina. The filmmakers went to five of the players' hometowns to meet their families and get background.
The movie even includes an interview with multi-billionaire businessman Warren Buffett, a bridge enthusiast.
"He is such a well-known person, we wanted to get him in the movie talking about his interest, and he agreed," McAllister said. "He taught me about time management by making us focus on what we wanted to get out of the interview in the short time he gave us."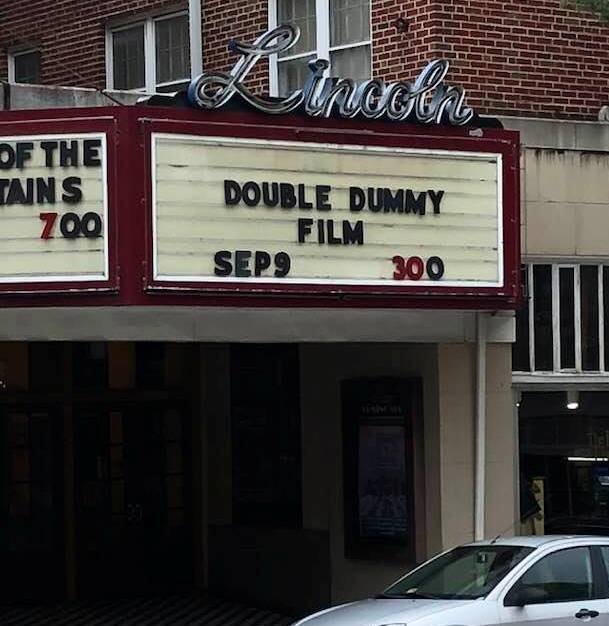 As for the name of the movie, Double Dummy is a bridge term meaning you play a hand as if you know all the cards on the team, McAllister explained. "It's a real compliment. It's the highest compliment you can give a bridge player."
Those interested in learning more about bridge can take online lessons and even compete at bridgespace.com . There are clubs online for beginners.
"I love playing bridge in person," McAllister said. "I find it more fulfilling. But online is a good option."
"The movie will expose people to the beauty of the game and let them see if they are interested."