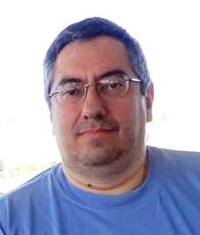 Hellenic Bridge Federation organized in Athens this week end (April 19-21) the National U26 and U16 Pairs Championships.
Fourteen pairs of Juniors from Athens, Kalamata, Serres, Patras, Drama, Agrinio, Ioannina and Rhodes, participated in the 3-session (19-21 April) 34th National Junior (U26) Championship.
Both members of five of these pairs belonged to the U16 category (kids, born after 1-1-2004) while the members of another 3 pairs were U21 (youngsters, born after 1-1-1999).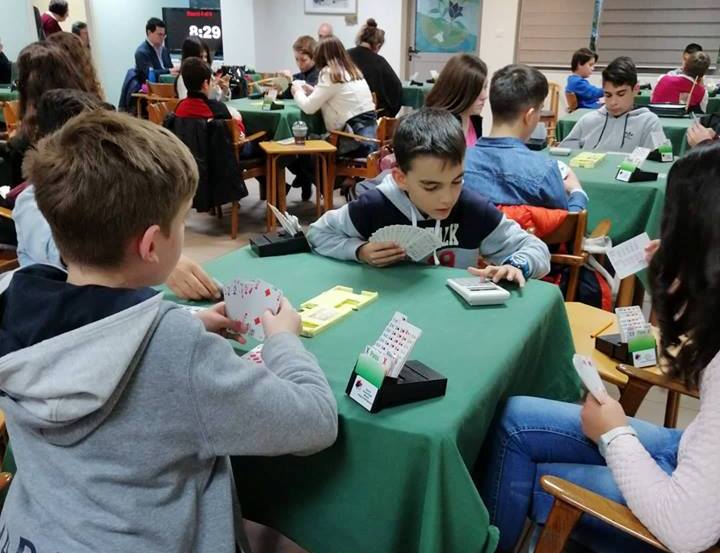 The winners of the tournament were Jason-Iraklis Papaspyrou from Agrinio and Michalis Soumplis from Kalamata (both 15 years old, Jason was the winner of last year's Championship with Dimitris Sideris). Silver medal went to Pavlos Michelis (Athens-OAMLE club) with Dimitris Sideris (Athens-AOM club) while Youngsters Dimitris Kapiris (Athens-IKAROS club) and Panagiotis Skordas (from Larissa) finished third. The special prize for the first pair U21 went to Angeliki Daliani and her brother Giorgaggelos Dalianis (from Patra).
Eighteen pairs (from Larissa, Serres, Athens and Kalamata) participated in the two-session (20-21 April) 4th National Kids (U16) Championship. Five out of these pairs were composed by children U13 (born after 1-1-2007).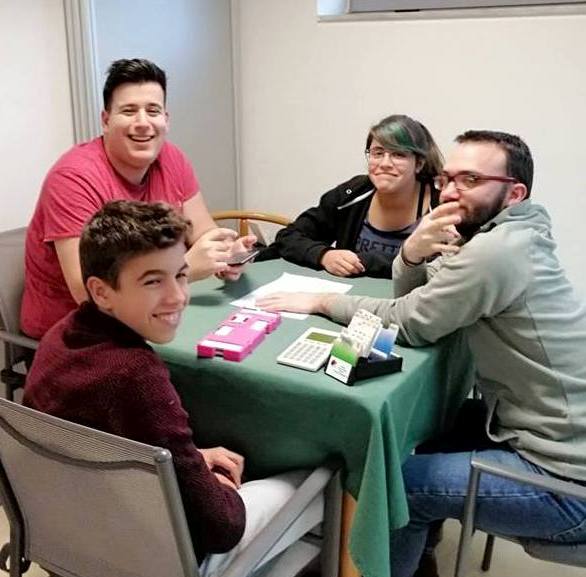 The kids from Serres triumphed winning 1st and 2nd place. Sotiris Athanasiou and Stratos Zelidis won the Championship and Anagnostis Kalogiros and Konstantinos Koftotolis finished in 2nd place. In 3rd place Nicoleta Tasiou (Athens-Estia Nea Smyrni club) with Kostis Skourtsides from Kalamata. Five of the six children of the first three pairs were born in 2006 while the sixth was born in 2007.
The brothers Alexandros and George Hatzopoulos from Athens (OAMLE club) won the special prize for the first U13 pair (both members born after 1-1-2007). We would like to thank and congratulate all the children for their participation, as well as the teachers, parents and escorts of the children who accompanied them to Athens.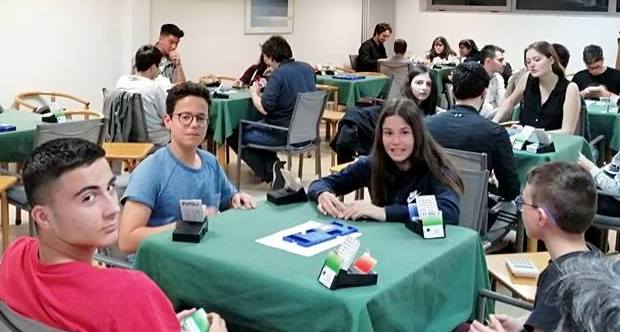 We are confident that the number of children playing bridge will continue to grow thanks to the continuous efforts of HBF and the local Clubs and we hope that the next event as well as the other National Championships will be attended by children from more cities. The future of our beloved game belongs to children.
Don't forget to follow us @