23 September 2019
At the annual general meeting of IBPA, three awards were presented.
The Alan Truscott Memorial award was presented to Simon Cocheme (for his humorous articles over the last two decades).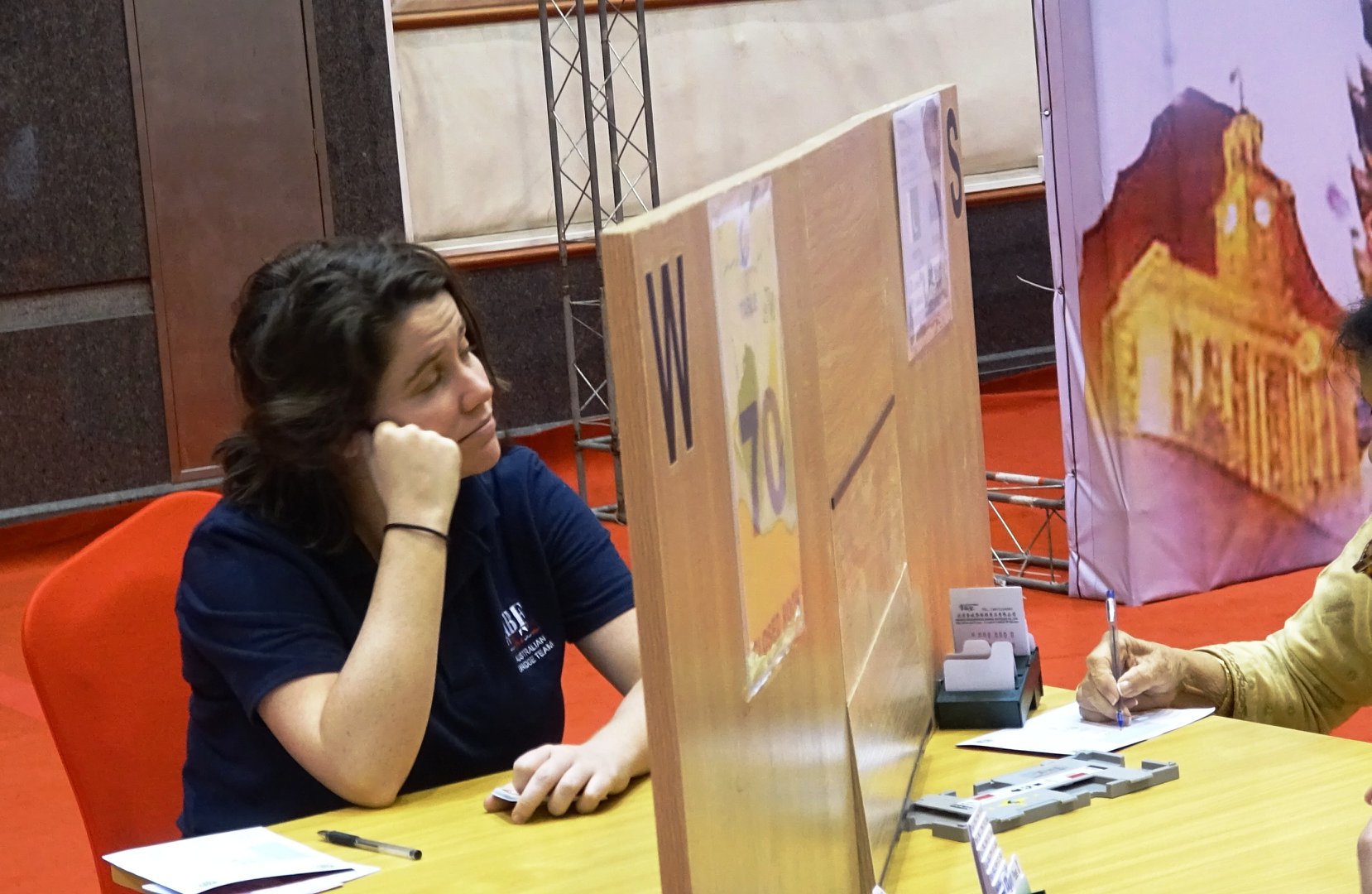 The John E. Simon Award for sportsmanship was presented to the Australian junior team for their actions in correcting a scoring error in the recent Opatija knockout, which led to a match going to extra boards.
Read: Sportmanship by Maurizio Di Sacco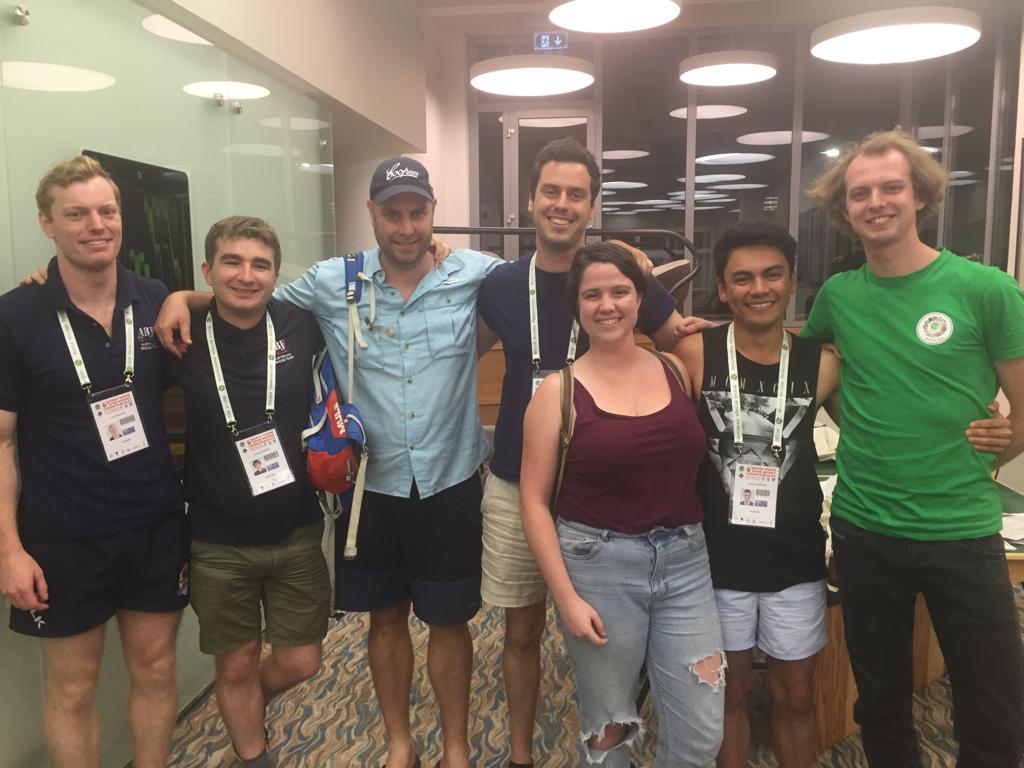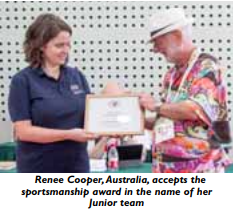 And the Masterpoint Press book of the year was awarded to Jeppe Juhl's 'Master of Bridge Psychology — Inside the remarkable mind of Peter Fredin'.
Don't forget to follow us @