Source: The Israeli Bridge Association FB Wall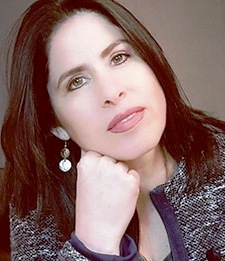 Last weekend (22-25.2023) the "Eilat" association games took place in the city of Eilat.
Dozens of different sports gathered for a weekend of competitions and fun.
The Israeli bridge Federation also took part in the event, after many years of hiatus, and was represented by a delegation comprises of young players who are part of the Israeli Next Generation project.
The young players enjoyed an atmosphere of vacation, challenging competitions as well as fun activities (ice skating and more). We would like to thank "Ayelet" Association for the professional and kind attitude, and of course to the Israeli Youth Coordinator – Guy Maman for managing the project
See you next year 🙂
https://www.youtube.com/watch?v=8o7qdWNZQxo\
Don't forget to follow us @