By WBF In News, Official announcements On 16th February 2023
---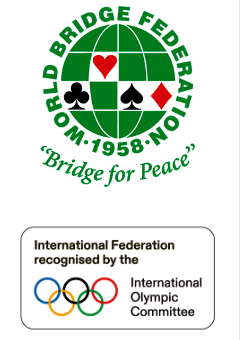 The recent earthquakes in Türkiye and Syria have caused horrible devastation and tens of thousands of lives lost, including those of people in the bridge community.
The WBF wishes to express its condolences to all the victims' families, as well as to the wider communities that have been all but destroyed.
Many of them will be played on the BBO or FunBridge platforms and I am pleased to announce that 52Entertainment has generously agreed to waive their usual fee so that 100% of the entry fees in those events will go to the fundraising efforts.
We know that words cannot heal any wounds and we are also supporting the efforts being made by others, such as the Turkish Bridge Federation, Tracey Bauer and ECatsBridge.
The best way for all of us to show our support is to participate in these events.
Don't forget to follow us @