Source:  IBPA Awards document for 2019
To say that Michal Klukowski burst upon the bridge scene recently would not quite be accurate. Though still in his early twenties and still eligible for junior events, Klukowski has already had the distinction of winning an Open World Team Championship and then, subsequently, a World Junior Team Championship. Only Roland Rohowsky of Germany had previously accomplished this feat.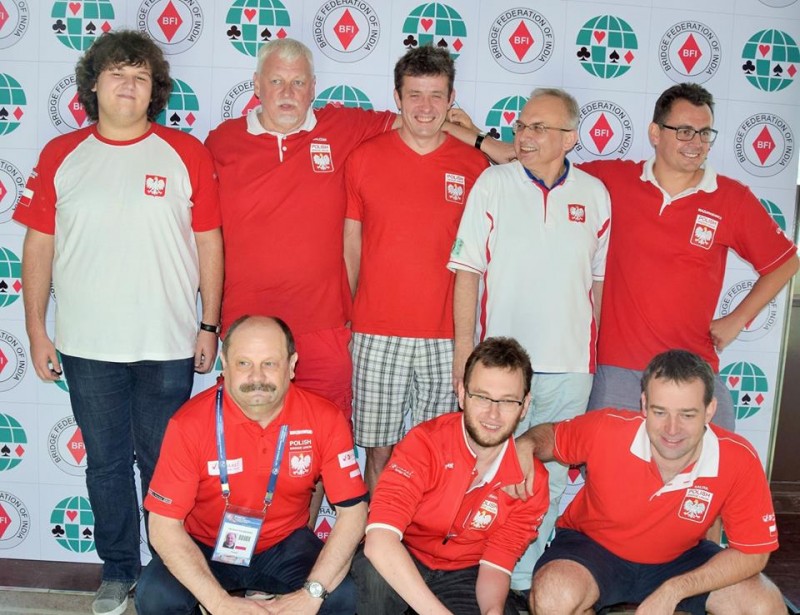 Klukowski first came to world prominence in 2012, winning the Youngsters (Under-21) World Team Championship in Taicang as a member of the Polish team. (He had begun winning Polish Championships in 2011, at 15 years of age.) Two years later, he won the Rosenblum Cup in Sanya and then, in 2015, won the Bermuda Bowl in Chennai. In 2016, the second Youth bookend was put into place when Klukowski won the Junior (Under-26) World Team Championship in Salsomaggiore.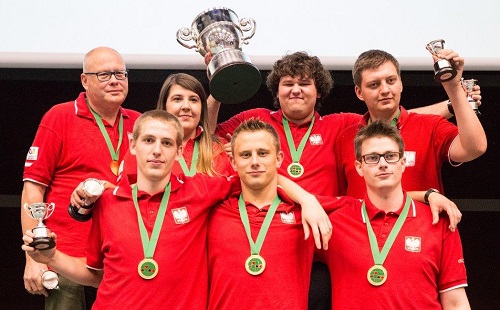 Then, last year, came another Rosenblum win, or almost. Although his team (Zimmermann) won the final, they were knocked down to second place due to an adverse drug-test ruling on one of Klukowski's teammates, Geir Helgemo. Upon appeal, the win was reinstated, with the support of their opponents, Lavazza–that was Klukowski's fifth World Championship. Although he will be eligible for one more Junior World Team Championship, another victory in that event might be problematic since he'll be moving to Switzerland with his partner, Piotr Gawrys, to join the new-look Zimmermann team.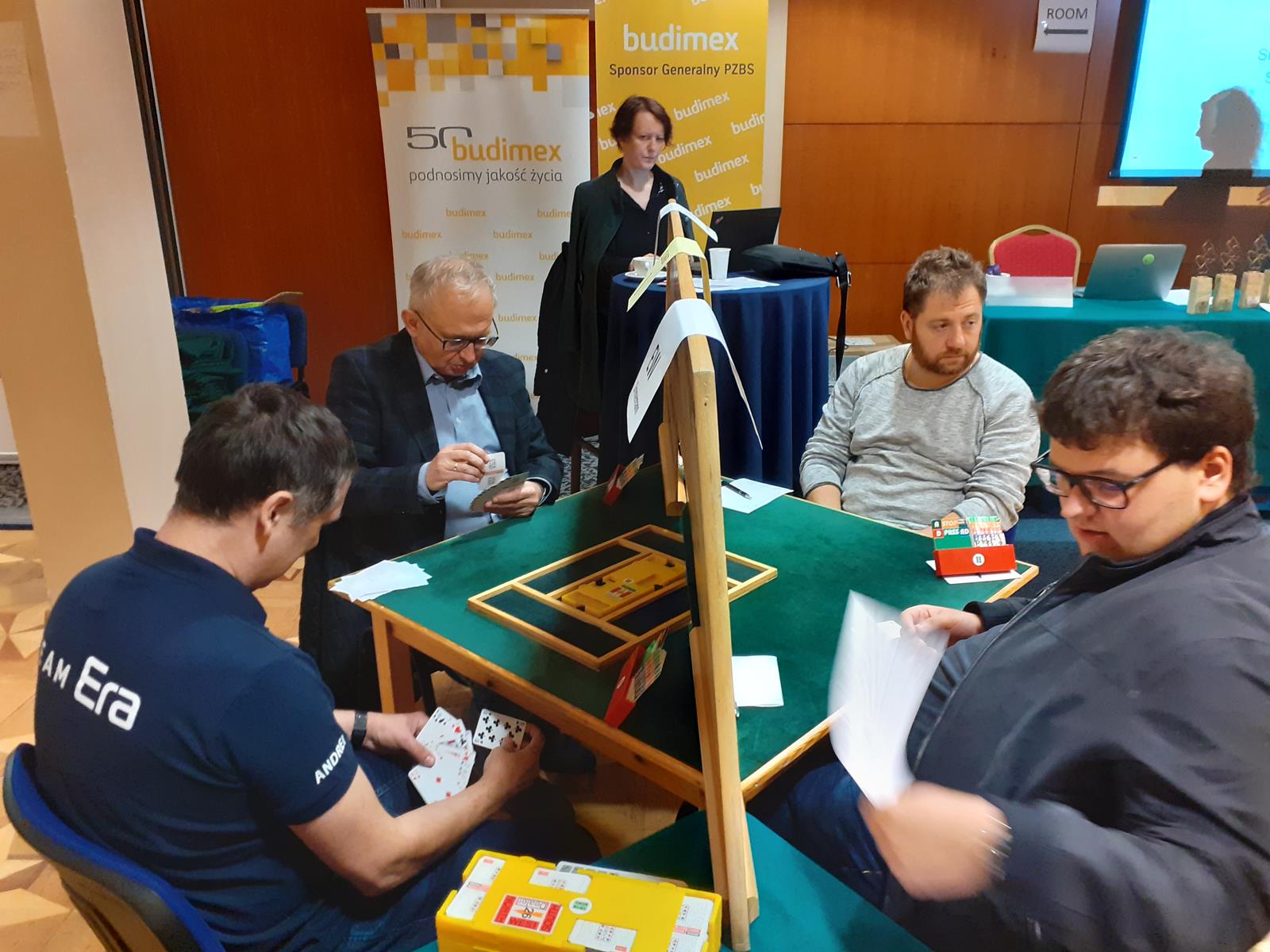 That having been said, many more Open Team wins will likely follow. Klukowski is currently just 23 years of age; his partner Gawrys won a World Championship 12 years before Klukowski was even born (the 1984 Olympiad Teams in Seattle, as a youngster himself). He obviously recognized the teenager's talent early on, snapping him up as a partner five years ago and winning the Rosenblum in the process, defeating, ironically, their current sponsor Zimmermann, in the final. Klukowski has had lots of success in European and ACBL Championships as well, with several wins and other high finishes under his belt.
Don't forget to follow us @