Source: www.eurobridge.org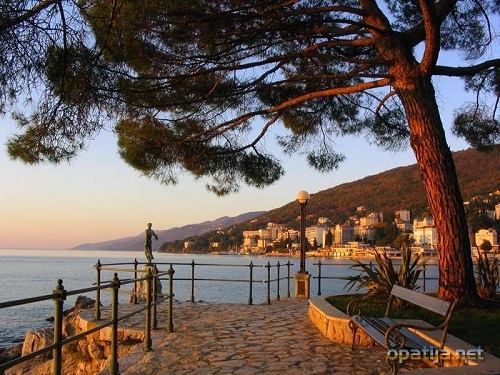 The 14th European Youth Bridge Pairs Championships and the 3rd Youth Bridge Coach Seminar will be held at the Sport Hall, Opatija, Croatia, from wednesday 11th to 18th of July 2018. The Championships will include the four series:
U25, U25 Ladies, U20 and U16. Mixed Pairs and all four series are for National Pairs.
Following the success of the previous editions, these Championships will be followed by a three-day Camp with the aim of improving players' abilities and relationships.
Further news to come…