Source: Bridge.No
Date: June 6. Group Games (10-16), finals and bronze finals (16-18)
Location:  S torefjell Resort Hotel . NB! The school championship will be online this year, on BridgeBaseOnline + zoom
For whom: 5-10. class and high school
How?  The idea is simple: Each bridge trainer educates a group of 4 children. NBF provides educational materials and follow-up, and is happy to attend school visits to the class when it re-opens in schools.
Price: Free. Prizes in several classes.
Boarding and lodging:  This year everyone lives at home. No deduction for that!
Interested? Contact marianne@bridge.no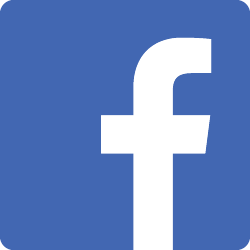 Follow the 2020 school championship on facebook
The purpose of the school championship
The purpose of the school championship is to create more active junior bridges in Norway.
Join creating a junior environment where you live. We challenge YOU to train one table with juniors. The school championship is a goal to look forward for the kids learning bridge. Bet big and get the club to create their own junior section ( how to start a 3-month junior bridges club ), or start small, with four kids and a deck around the kitchen table. Begin with lynbridge .
Don't forget to follow us @