August 20, 2019
They haven't played even one hand yet, and have already received gold medals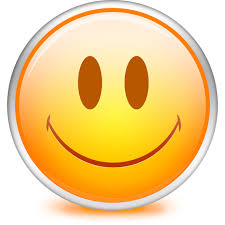 If it starts so well, it means that promises to be an interesting future! Follow them and keep your fingers crossed!
6th World Youth Open Championships. IN BOCCA AL LUPO A TUTTI I NOSTRI RAGAZZI. (Luck to all our youth players)
Croatian Prime Minister Opatija inaugurated the World Junior Championships, and experimented with the president of the World Bridge Federation at a table on how to play bridge.

Les vice-champions du monde BBO avec l'organisateur Gilad Ofir (Vice World Champions 2nd WBF Youth Online Championship with organizer Gilad Ofir)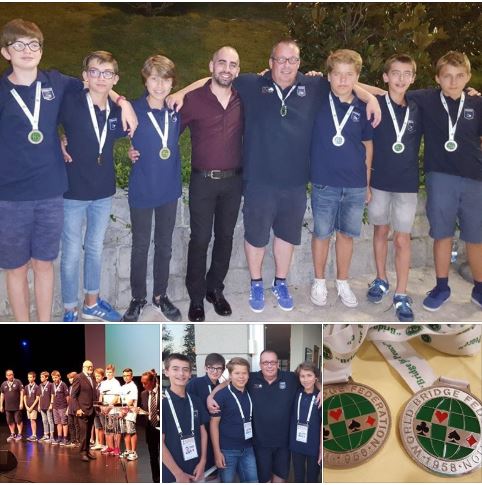 From the inaugural ceremony of the6th World Youth Open Championships, Michalis and Jason salute Greece (the rest of the mission's children are probably on their way to Opatija)
Polina Smirnova with Maria Vinogradova in the CASINO ADMIRAL OPATIJA.
We won some money in Casino)))haha))The last evening of rest before the fight! 😍😇Although we play a pairs tournament, we're a team. Thanks guys for the support! 😘😘😘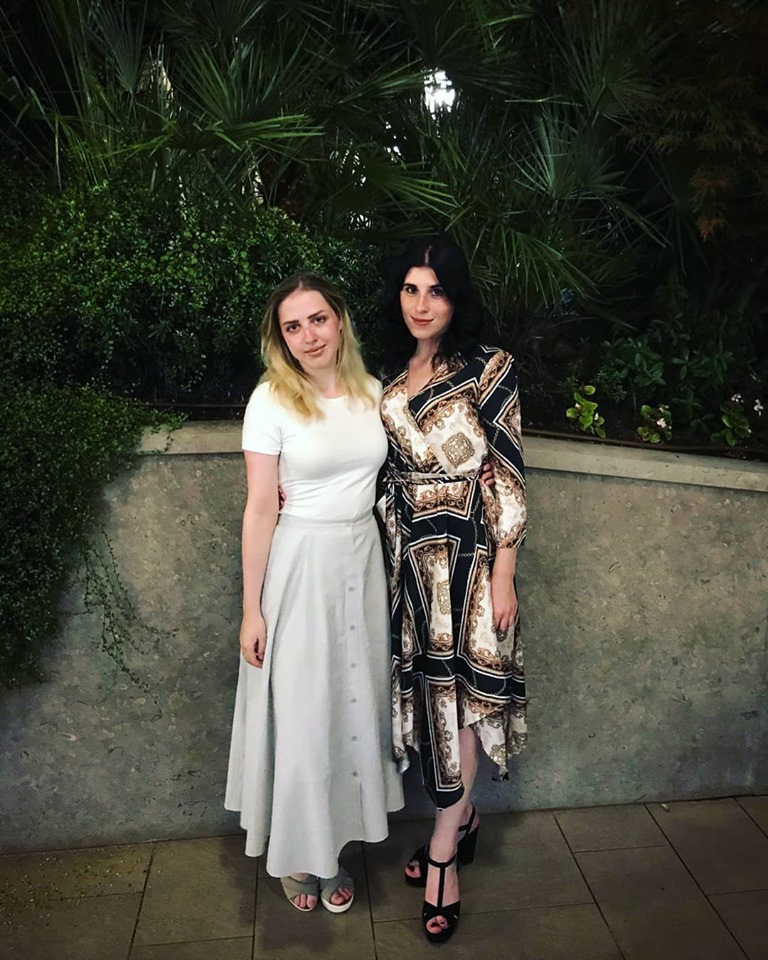 Room view, Opatija Croatia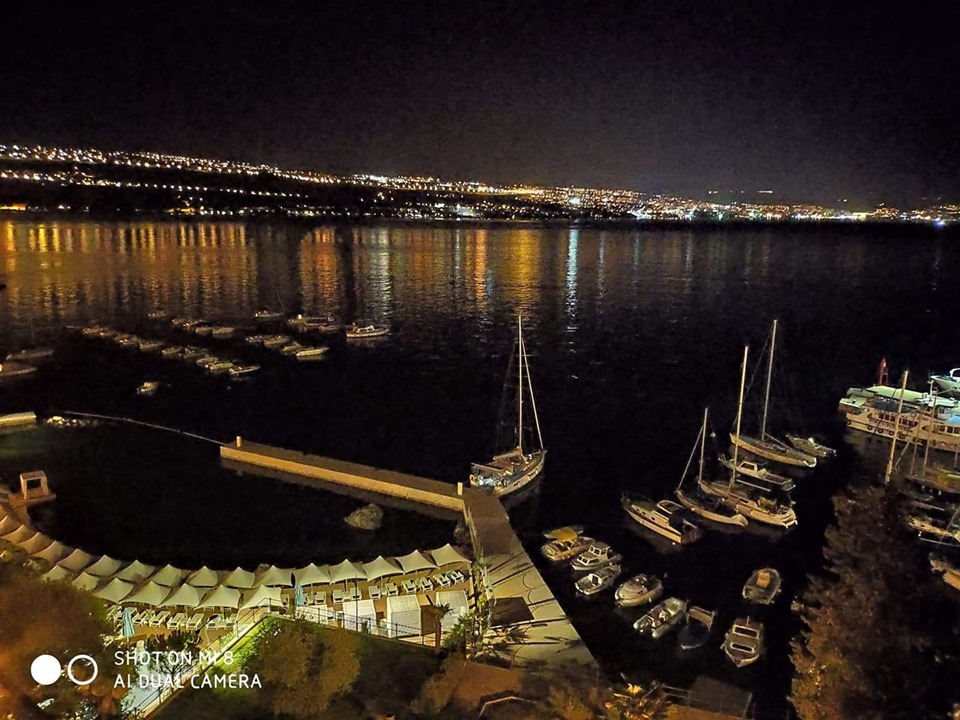 6th World Youth Open Championships Opening Ceremony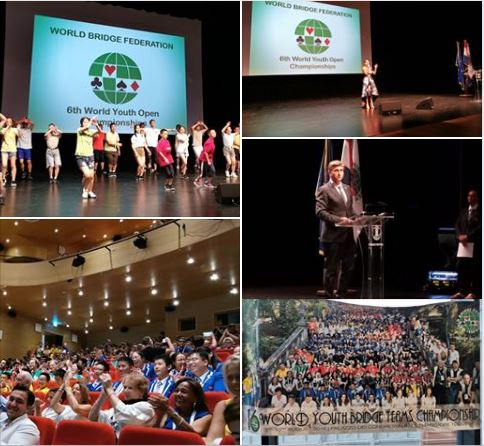 Don't forget to follow us @