Source: European Qualifiers Bulletin 
THE RACE IS RUN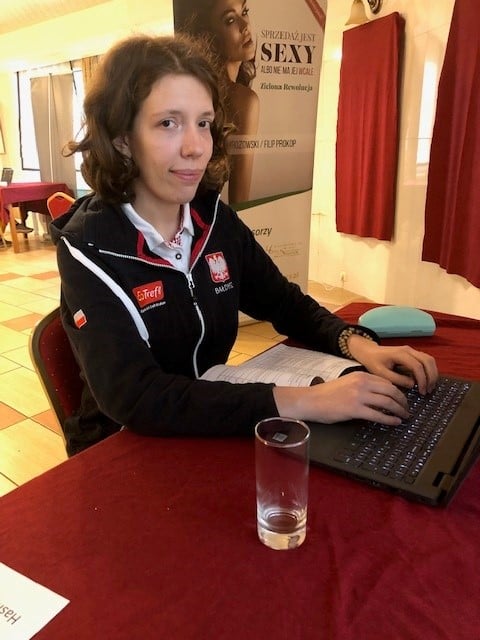 There were some desperately close finishes at the end of the tournament and our commiserations go to the teams who just missed out on qualification.
In the Open series Switzerland finished well clear of the Netherlands, Italy, Israel, Denmark, Bulgaria, Sweden, Norway, England and Hungary.
The Women's event saw Sweden finish more than a match clear of Poland and Russia, the next seven places being occupied by Turkey, France, Hungary, England, Spain, Norway and Germany.
Netherlands topped the Seniors way ahead of Bulgaria, France, Denmark, Sweden, Poland,
Norway, Iceland, Turkey and England.
In the Mixed teams, France was the convincing winner, followed by Belgium, Romania and Germany, Portugal, Denmark, Israel, Poland, Croatia and Russia.
Good luck to everyone who has qualified to represent Europe in the World Championships and congratulations to the teams who will contest the Champions Cup.
Don't forget to follow us @