Source: www.qldbridge.com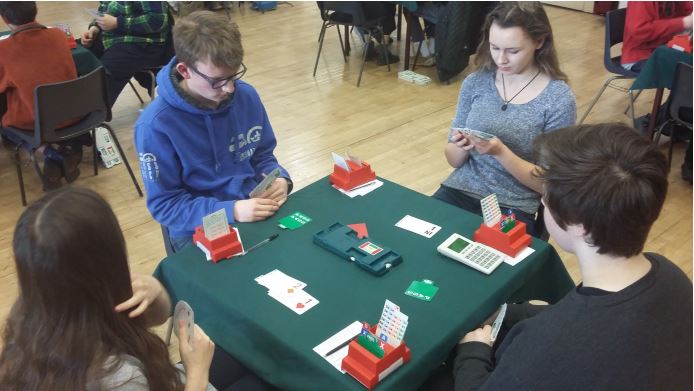 Queensland Youth Bridge Fun Day
If you like mental challenges (poker or other card games, Sudoku or Chess) you'll love bridge.
Over the Christmas holidays, learn to play bridge (mini-Bridge) or improve your bridge game.
Coaching
Meet other Qld youth players
Pizza (and ice cream!) lunch included
IT'S FREE All players 8 to 25 years welcome
As a Youth bridge player you:
Play one of the most interesting and challenging games of all in a competitive, but friendly environment.
Can play on-line to build your skill level (we'll show you how)
Have lots of fun with other students/young adults!
When?
Sunday 21 January 2018
Where?
Toowong Bridge Club
22 Roy Street, Auchenflower, Brisbane
Phone: 3871 0661
Time?
10.15 am – 1.00 pm. For all youths (8 to 25 years)
12.15 pm – 1.00 pm. Lunch.
1.00 pm – 3.00 pm. Additional afternoon session for the older youths of 15 to 25 years (or younger persons who are already playing bridge). Board games (e.g. Monopoly, Settlers) are available in the afternoon for those who remain from the
morning but want to give bridge a break.
We would appreciate you letting us know if you are coming – contact Paul Brake on 0490 117 482 or paul.brake95@gmail.com. However, if it's a last minute thing, don't worry, just turn up! – No bridge partner required.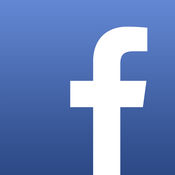 Queensland Youth Bridge Players