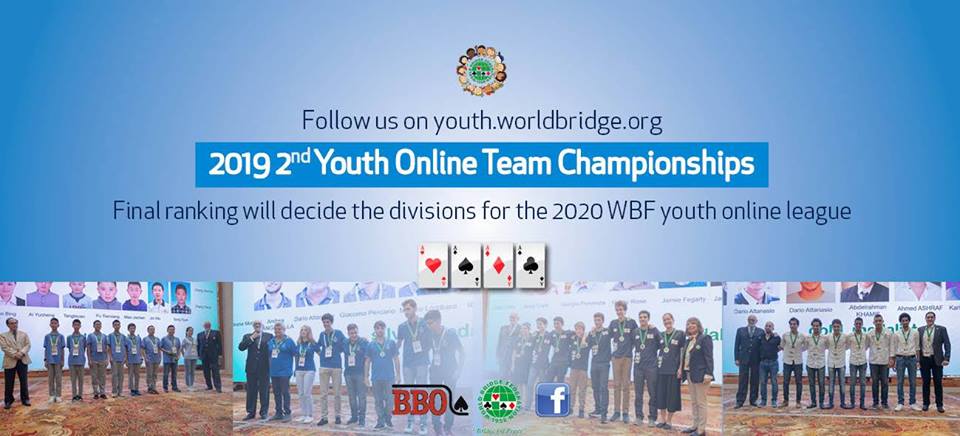 Hi all,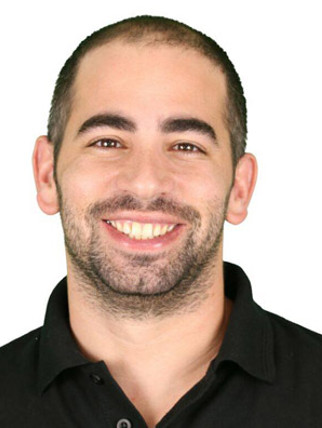 The tournament started yesterday and I'm sure you all very excited.
After you played your match, both captains need to report the results using the following form (Just click on the link):
Results Form: Click Here
The schedule for 2-6 rounds will be published in the next few days. You should set it with the other NPC and report it through the schedule form (as you already know):
Schedule Form: Click Here
Don't forget to post your results in our Facebook group and let everyone cheers you 🙂 Please Invite all your players and friends to join us there.
Facebook Official Group: Click Here
Good luck and have fun 🙂
Gilad
Don't forget to follow us @