Source: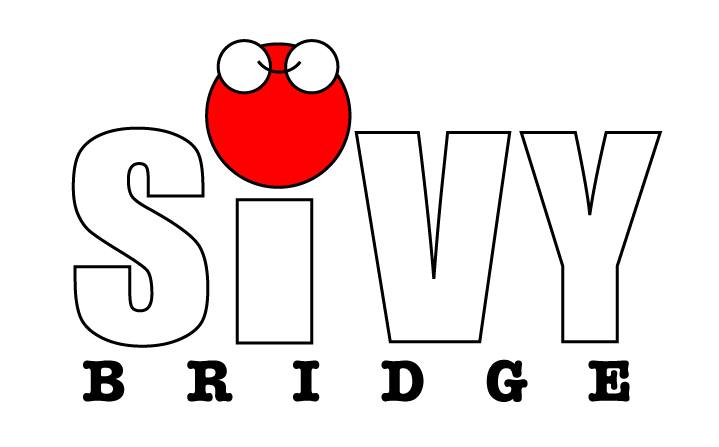 Silicon Valley Youth Bridge
Inspiring the Next Generation of Bridge Players
After School Programs are starting. Learn more sign up
Next Event: Pizza Party on Saturday, October 27, at the Silicon Valley Fall Sectional in Saratoga Info
Be sure to check out Casual Friday and all our Upcoming Events
Next Events
SiVY at the Sectional FREE
Saturday October 27
Silicon Valley Fall Sectional
West Valley Community College, Saratoga
Campus Center (behind parking lot 5)
Those who wish to compete in duplicate games are encouraged to play in the Sectional and join us for pizza.

10:30 AM and 3:00 PM: Regular games. $6 per session.
3:00 PM to approx 5:30 PM: Special Newcomer Game – shorter session limited to players with 20 or fewer masterpoints. All entries only $5.
Please fill out this form if you are interested in playing in any of the tournament events, including the special newcomers game.

Pizza will be served from 1:45 to 2:45 PM for players in the casual play event and youth players in the duplicate tournament.
Full tournament dates: October 26-28. Youth 25 and under half price.
If you want to receive an invitation to future events and have not previously received an invitation to one of our events. 
Don't forget to follow us @