Source: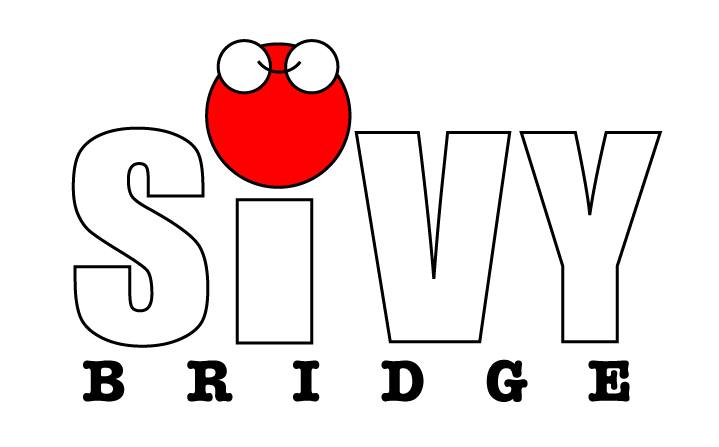 Silicon Valley Youth Bridge
Inspiring the Next Generation of Bridge Players
October 28 (Saturday) Pizza Party FREE
West Valley Community College, Saratoga
Aspiring bridge players ages 10-25 are welcome – as long as they know just a little bit about bridge and want to learn more. Youth younger than 10 may be allowed to attend on a case-by-case basis with parental supervision.
Youth with all levels of experience are welcome.
Casual Play from 1:00 PM to 3:00 PM
Those who wish to compete in duplicate games are encouraged to play in the Sectional and join us for pizza.

10:30 AM and 3:00 PM: Regular games. $6 per session.
3:00 PM to approx 5:30 PM: Special Newcomer Game – shorter session limited to players with 20 or fewer masterpoints. All entries only $5.

Pizza will be served at 2:00 PM for players in the casual play event and youth players in the duplicate tournament.
Full tournament dates: October 27-29. Youth 25 and under half price.
If you want to receive an invitation to future events and have not previously received an invitation to one of our events. Sign Up Click here
Casual Friday
Come join us for a fun evening of bridge with other young players. Held every Friday except occasional cancellations which are listed on the signup form each month.