Dear All:
✨ We finished the qualification stage of the 3rd WBF Youth online leagues and you were great!
✨ After a short review process, we are ready now to go for the KO stages.
✨ Your teams qualified for the KO stages, well done! You will be able to find the upcoming exciting matches in the attached file in the addition to all relevant information you'll need (Dates, Number of boards, etc).
Knock Out Stage information: KO Stage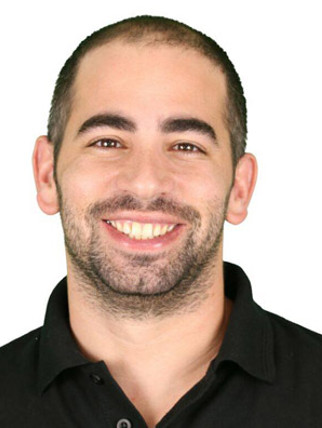 Thank you all very much and good luck,
Gilad Ofir
WBF Youth Bridge Development Coordinator
Please pay attention to the NEW links below:
✨ Please report your KO Match schedule ONLY through the Schedule Online Form (Both captains should do so):
https://forms.gle/RjNBHEZa8k4f1BAdA
✨ Please report your KO match results ONLY through the Results Online Form (Both captains should do so):
Don't forget to follow us @