Source: Obozy Brydżowe "U Pradziada"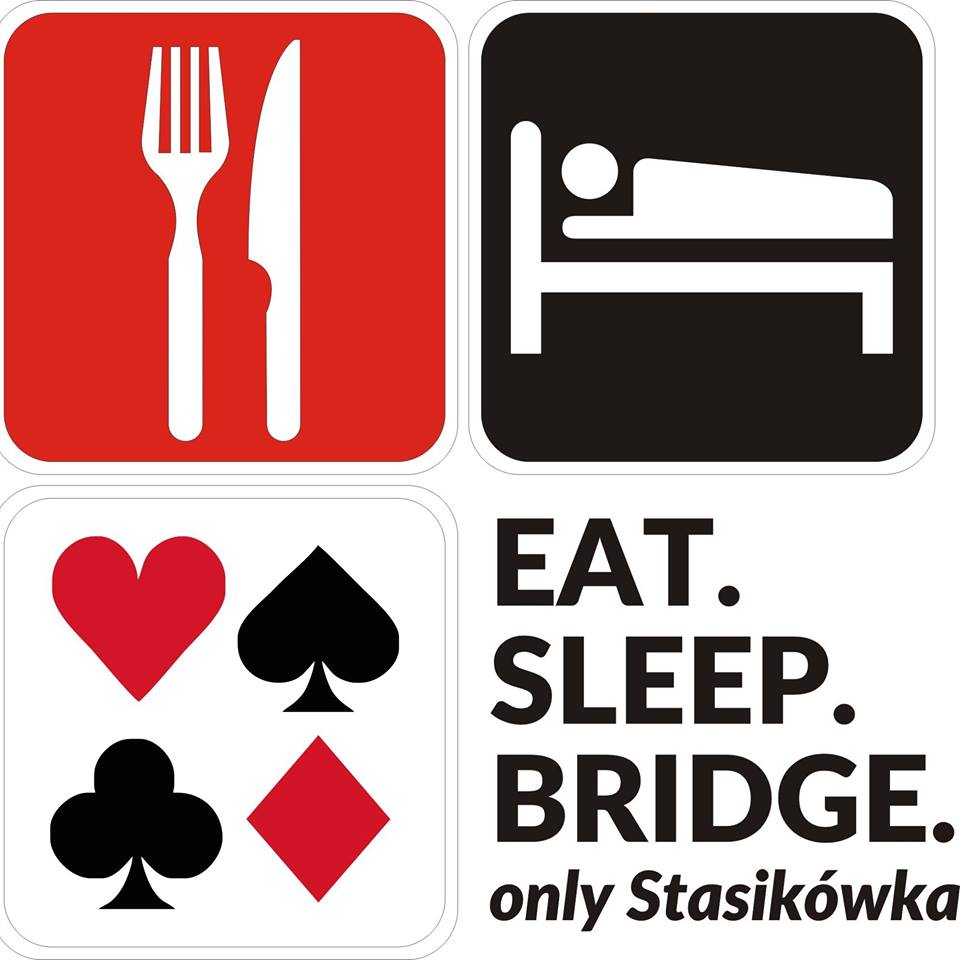 🔥Yesterday, the youngest Campers played their own tournament
For some of them it was a debut!
See how focused they were, but also with a slightly outlined smile of satisfaction 🙂
Thank you Martynka for another great photo !!!
Tournament for larger and tournament for smaller. Almost a hundred players on the fields 🙂 Photo: reliable Martyna
Don't forget – you can still enter for the 6th World Youth Open Bridge Championships being held in Croatia from 20 – 29 August.
Don't forget to follow us @