Watch Video 1 and Video 2 from TunCay Altun   
These are our boys from Netherlands! We hope all teams are very successful at the 27th European Youth Teams Championship!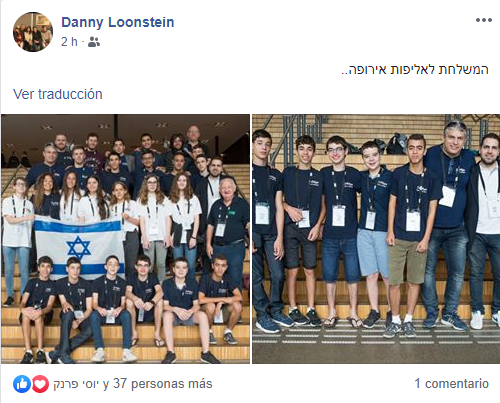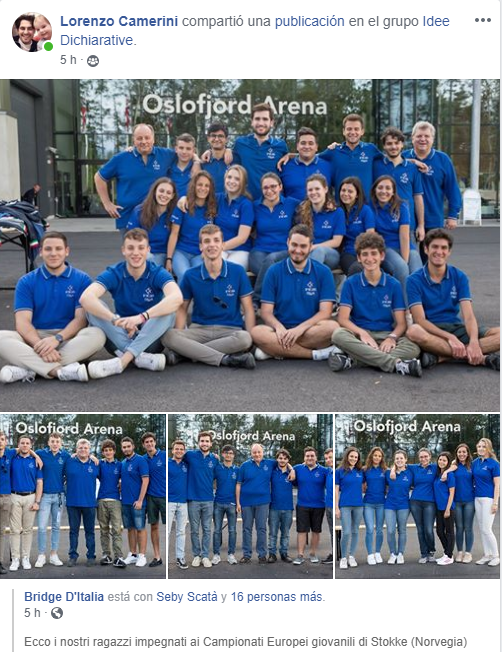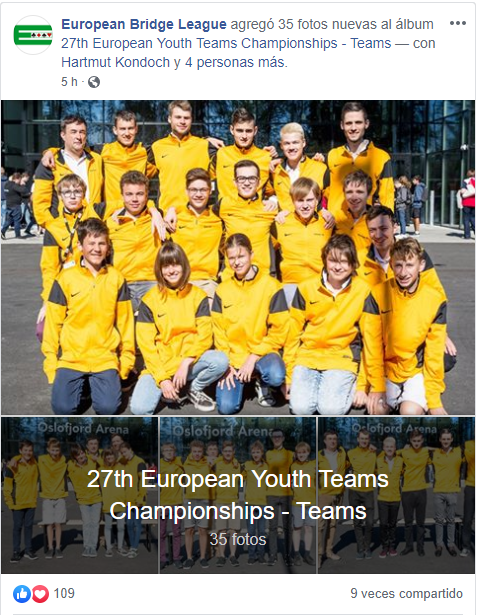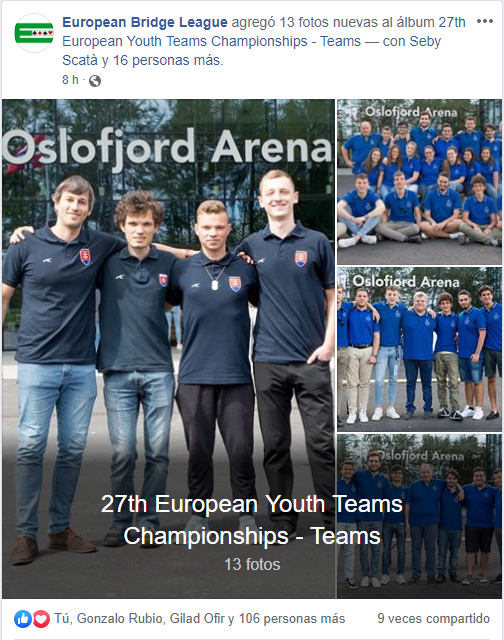 Don't forget – you can still enter for the 6th World Youth Open Bridge Championships being held in Croatia from 20 – 29 August.
Don't forget to follow us @