WELCOME to the home of 'Competitive Bids' : 
http://www.itbolaget.nu/bridge/competitivebids.asp
You can access the PDF file by registering your name and where you live, city or country doesn't matter. You must fill in the password fields (I don't want bots and robots to have access to my server).
The password is what you get for making 4 Spades doubled, vulnerable! (790).
If you like the book, please tell your friends how to get it!
Stay safe!
Mats Nilsland
If you like, and can afford it, you can make a donation to the organisation behind 'Keep Bridge Alive,' you can read below how to do that. Alternatively, to junior bridge in your own country.
I give this book away in electronic form, but I ask you to respect my conditions.
These are my terms, and by logging in and downloading the PDF you thereby accept them:
You should not: send it by email to anyone
an exception is, if the recipient, for some reason, cannot download it from here
You can: give the link to this page to anyone
You can use it privately in these ways:
copy from it
rewrite to a new document
translate
You need my permission to: publish any parts of it in any media.
Since yesterday my book has been downloaded more than 550 times, and I hope you will like it. I also had more time to read it myself and will update the PDF very soon, so if you want a fresh copy, please download it again in a few hours. You are welcome to discuss questions about the book here.
http://www.itbolaget.nu/bridge/competitivebids.asp
Competitive Bids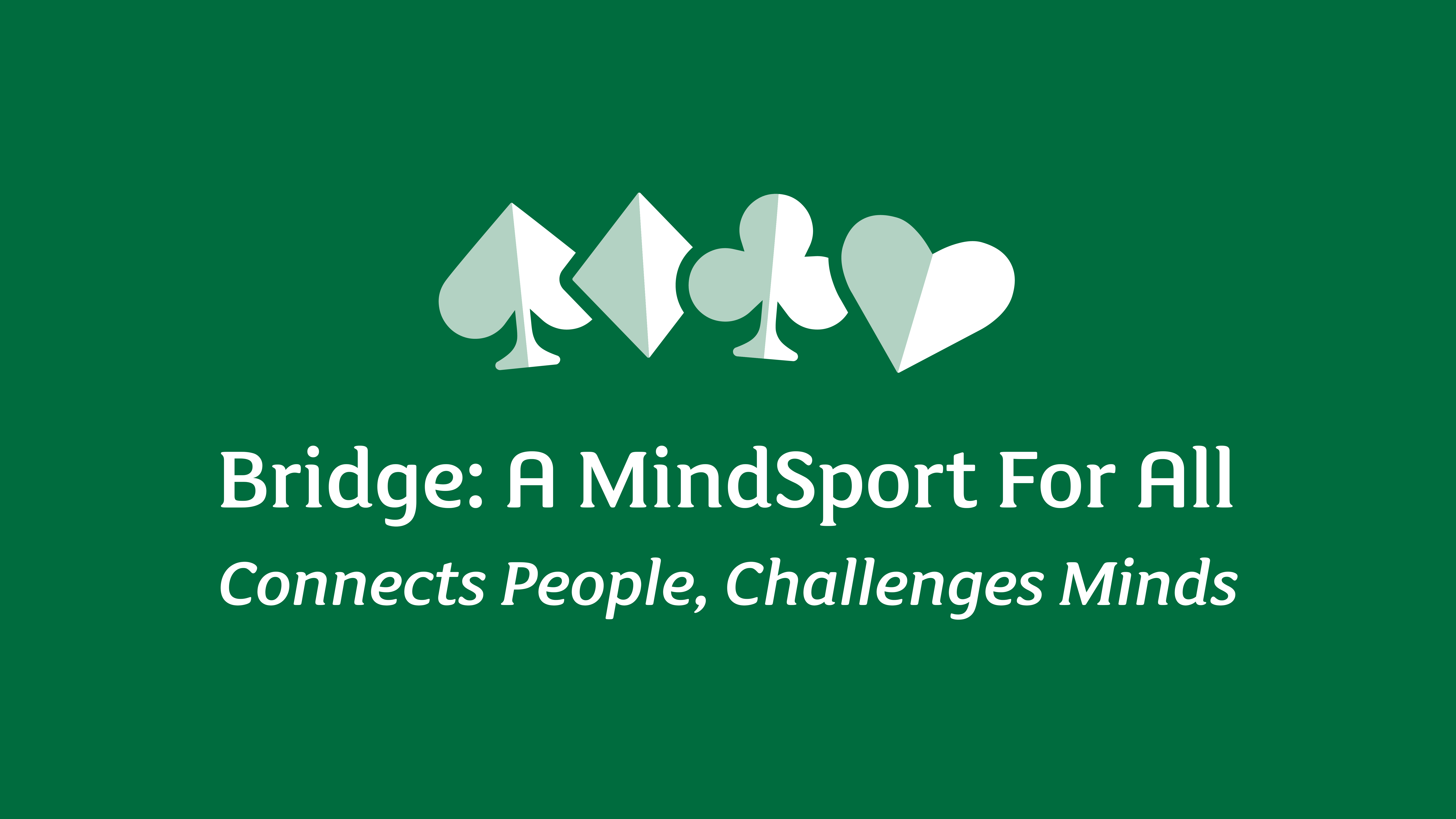 Don't forget to follow us @