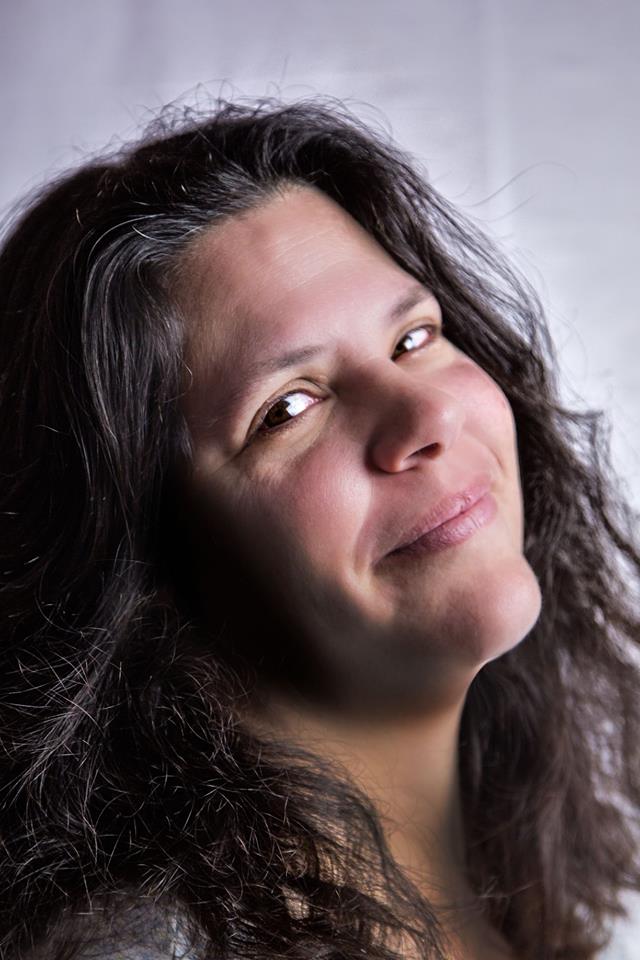 -What diamonds do you have?
-Do you have a small heart?
-George, how many clubs do you have?
These are questions that shouldn't be asked at the bridge table. Unless…
Unless on this particular bridge table the cards are braille cards, and the players are blind.
Blind players? Vision impaired players? Can they play bridge?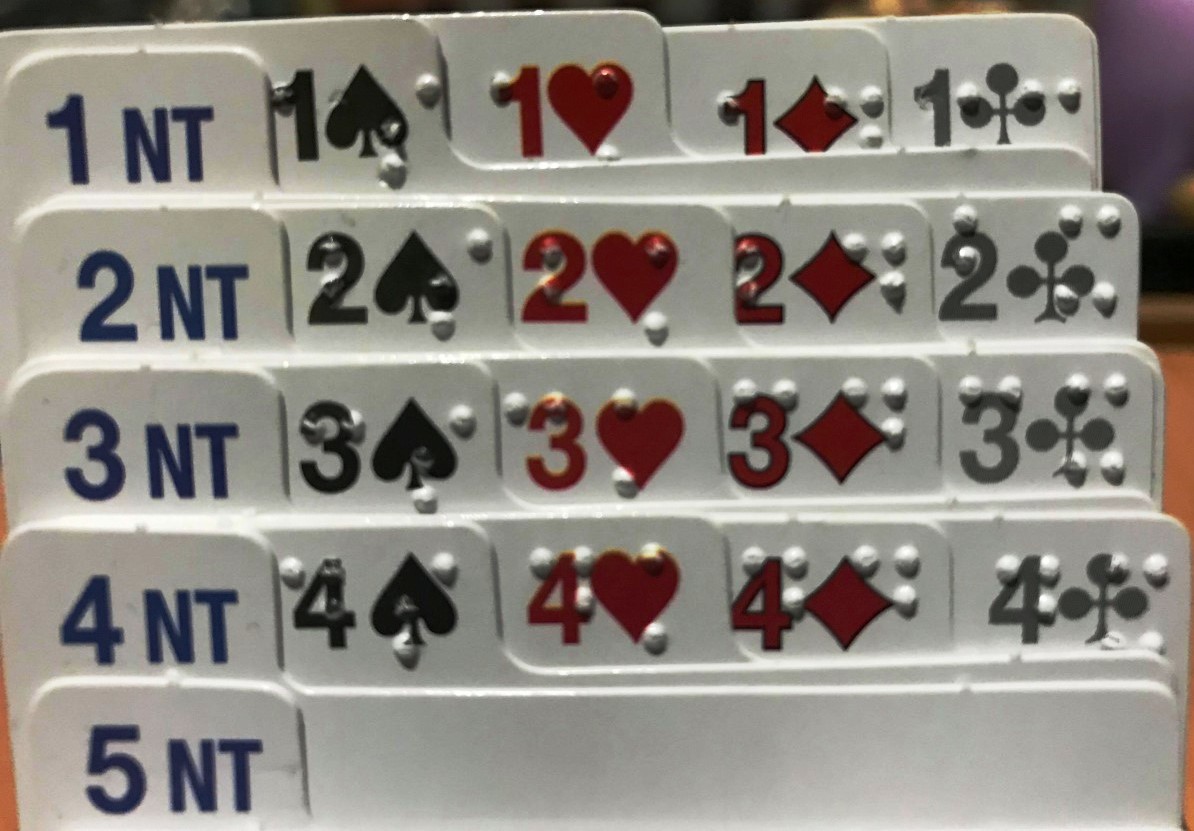 Of course they can! Hellenic Bridge Federation is running a project to teach bridge to the vision impaired.
During the first weekend of October, there were 3 teams of vision impaired bridge players, participating in their own tournament within the Pan-Hellenic Bridge Clubs Championship (with a participation of 270 teams from all over Greece).
Their teacher, Emmanuela Kaliampa, started playing bridge in 2012. She knows braille, sign language, and teaches history of art. She says:
Emmanuela Kaliampa: Our first attempt was at 2015. But it faded out. So we started again. This time, bridge lessons for the vision impaired begun on October 2017 with 15 students. At the beginning we needed 3 to 4 hours to play 4 boards. Today, at the same period of time we can play around 12 boards.
Our goal is to increase the number of boards to 18 in 3 to 4 hours. We use decks of cards that we puncture with the braille code, and for the moment, the bids are spoken outloud, but as we are talking, we are trying to create braille bidding boxes too!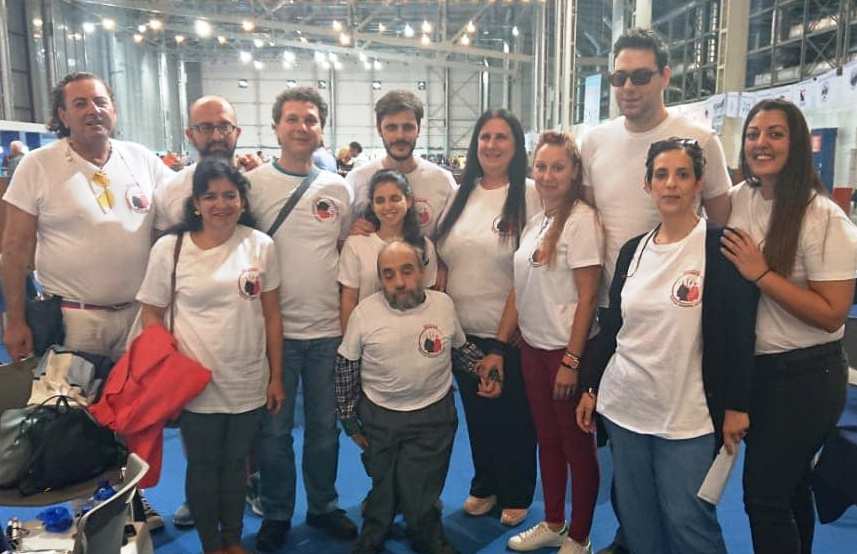 Let's hear what the players have to say:
Stelios Platsis, computer technician:I don't know exactly how I ended up playing bridge. I guess they "dragged" me into it!!! Bridge can help you understand your opponent's mind, how he thinks, how he acts. Bridge is a reason for me to go out of my house and meet people.
George Panopoulos, attorney at law: Bridge is a game that we CAN play. It is inconceivable that there hasn't been any bridge team for us so far.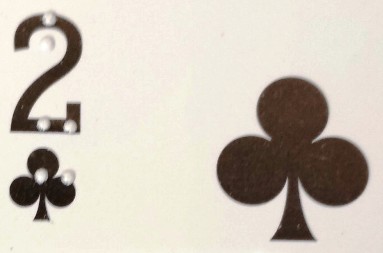 Maria Kapogianni,  psychology student: It's my partners "fault" that I am here today. I really enjoy playing bridge. It is a pleasure for me.
Takis Kolias, physiotherapist:I really think we can compete with seeing people at the same level.
Maria Thomarei, radio producer: I will keep on playing bridge. I really enjoy the recorded lessons.
George Tampanian, interior decorator: Bridge is a very pleasant game, we are equal with the seeing people. It strengthens the brain, it is social, it forces you to get out of your home and enjoy life. I have also a request for the WBF: We should have international meetings. Bridge is a global language and we can all communicate with each other. The point is: WE CAN DO EVERYTHING.
They sure can.
Don't forget to follow us @