Source: Shura Kolesnik
Some players of the WYOC Opatija 2019, have already arrived in Croatia and are getting to know some cities. Here Finn Kolesnik visiting Zagreb.
Kolesnik Finn will play the U21 Pairs event with Luba Harrison Anders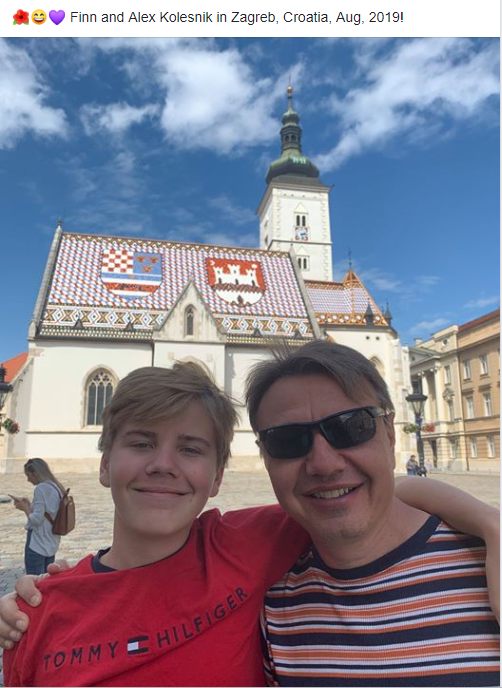 Don't forget – you can still enter for the 6th World Youth Open Bridge Championships being held in Croatia from 20 – 29 August.
Don't forget to follow us @