Read 2nd WBF Youth Online Championship – U26 Final By Simon Fellus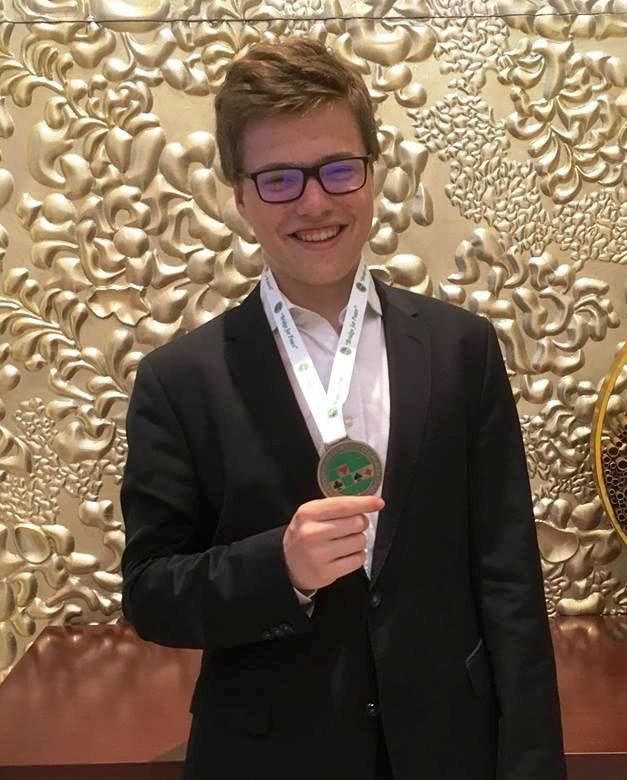 Hello, I've got a nice defense to complete your article 
.This is a board played in the Qualy Stage, France vs Hungary.
Board 10, All Vulnerable Dealer: East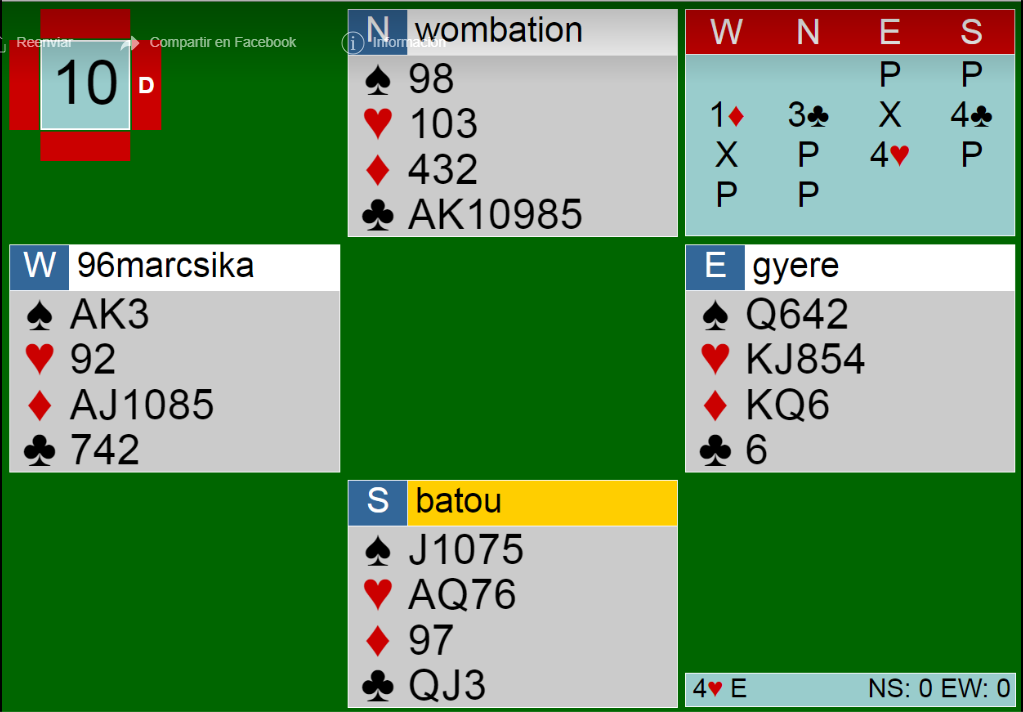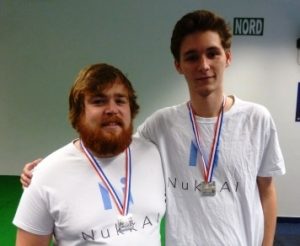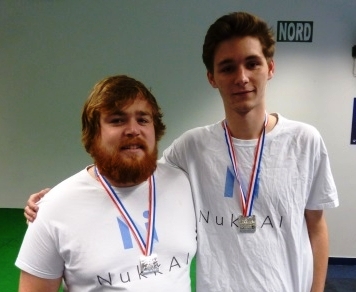 Baptiste Combescure led

Q, his partner Colin Deheeger took with the king and played the ace, ruffed by declarer. Baptiste unblocked

J.
Declarer went to dummy with

A to finess

Q, but Baptiste took with the ace instead of the queen ! He then exited with a spade.
The poor declarer cashed the

K, saw the

10 and thought he was home when we played

again, expecting them to be 3-3. He got a bad surprise, Baptiste still had 2 hearts and a club…
Luc Bellicaud
Don't forget – you can still enter for the 6th World Youth Open Bridge Championships being held in Croatia from 20 – 29 August.
Don't forget to follow us @