Source: FFBridge
Cédric Lorenzini and Sylvie Willard are the number 1 of the French bridge.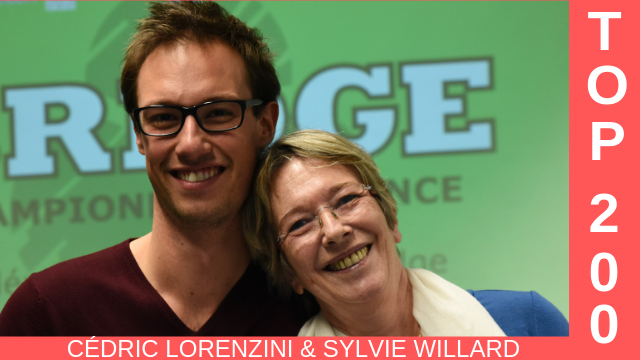 First 3
Rank
1      M. LORENZINI Cédric
2      M. BESSIS Thomas
3      M. VOLCKER Frédéric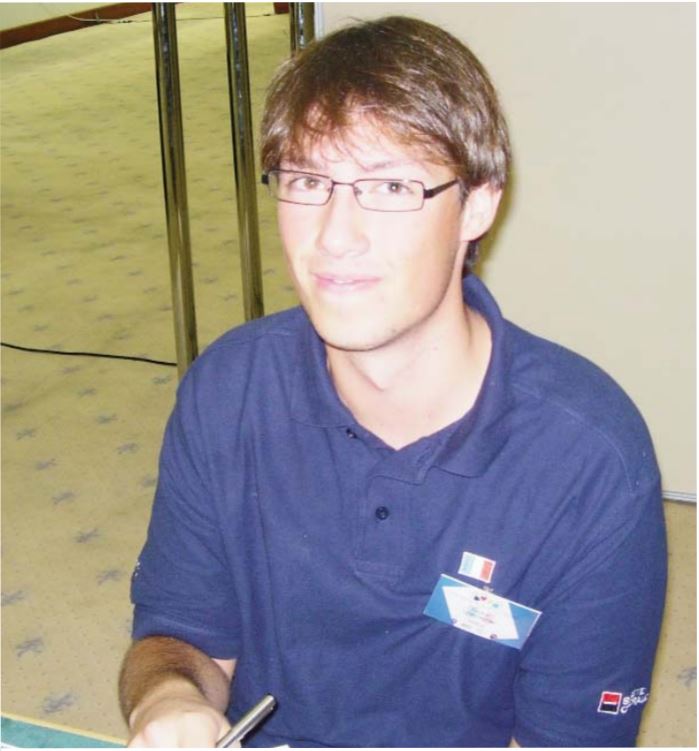 LORENZINI Cédric Junior Record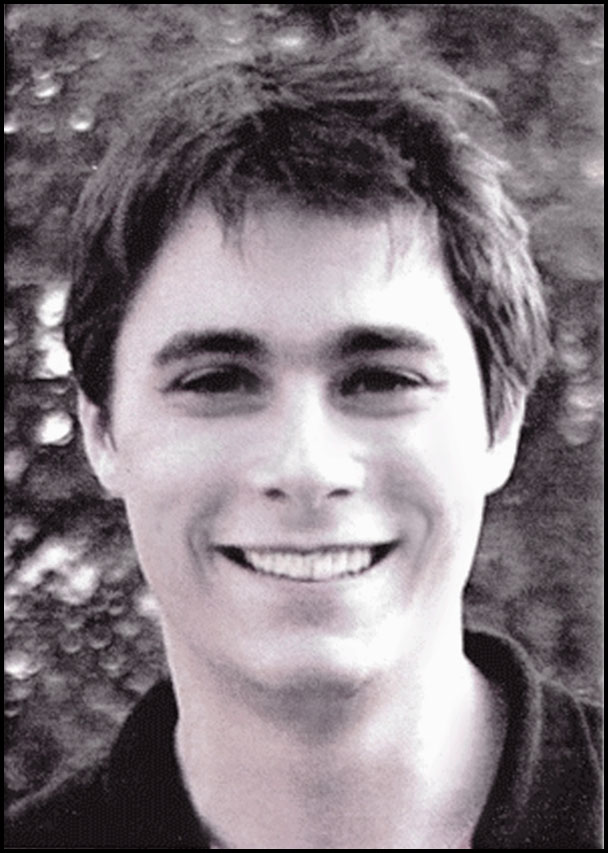 Thomas Bessis Junior Record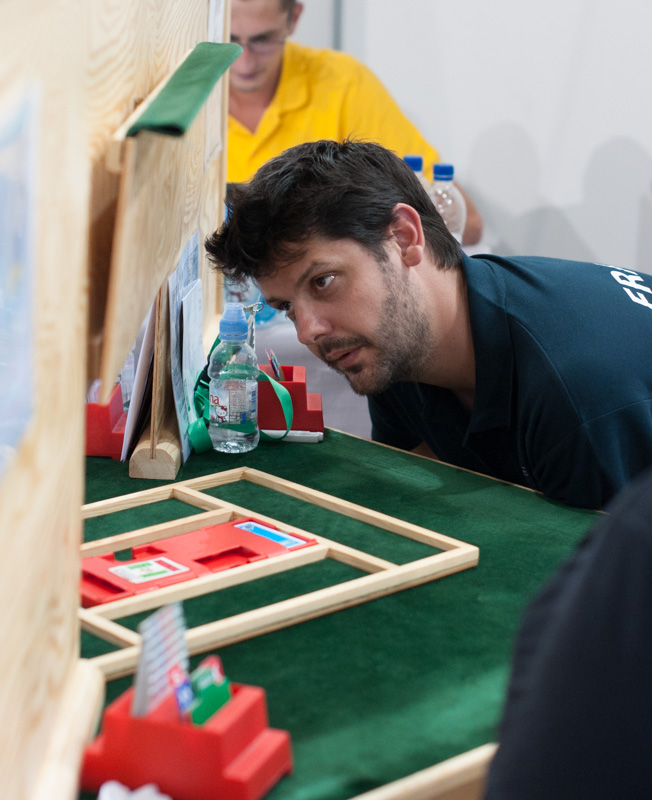 VOLCKER Frédéric Junior Record
Discover those who are among the 200 best French players.
Don't forget – you can still enter for the 6th World Youth Open Bridge Championships being held in Croatia from 20 – 29 August.
Don't forget to follow us @