Source: Rana NO Posted by ROGER MARTHINSEN
The leader of Helgeland Junior Bridge told about recruitment project at international bridge conference.
Head of Helgeland Junior Bridge Club and Norwegian Bridge Union, Kurt Ove Thomassen, attended the weekend at a bridging conference in Prague. There he gave a separate lecture on the bridge recruitment project for children and young people in Helgeland, which is now in its third year. This is a recruitment program that has received national attention and praise, among other things with the president of the Norwegian Bridge Federation.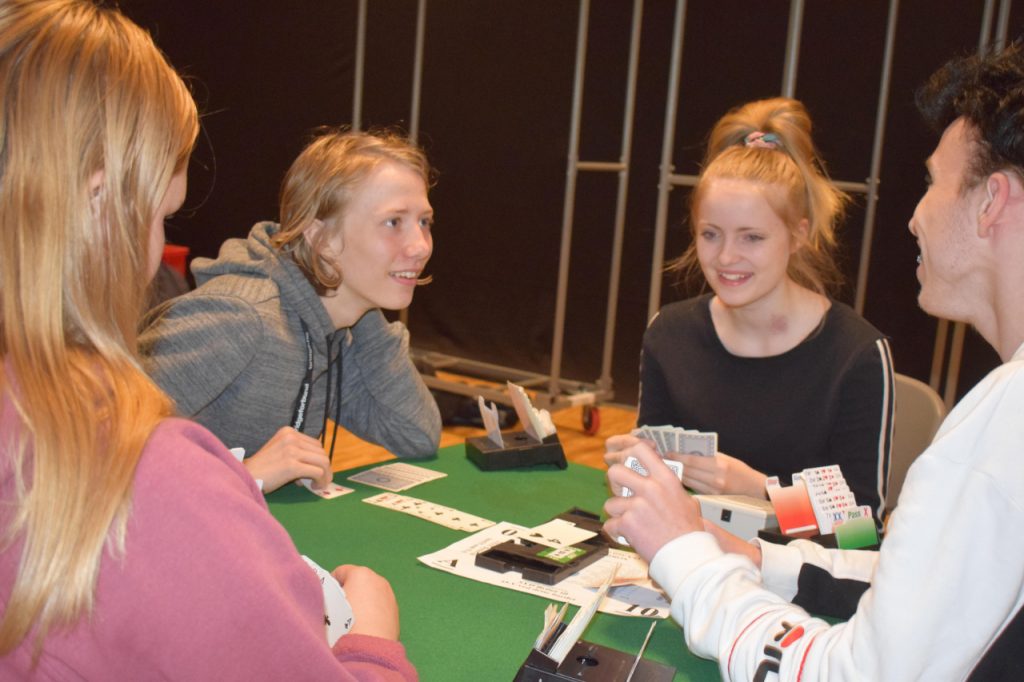 ALSO READ:
During the tenth edition of the EBL Officers seminar, the hall was filled with presidents, secretaries-general and board members from 30 European countries' national organizations, as well as top management in the World Bridge Federation and European Bridge League, when Thomassen told about the Helgelands model.
The working methods and basic ideas behind the Helgeland project are unique, and it is therefore important that other countries can be inspired by the success of Helgeland. The audience was impressed with how wide the project has embraced and the results we have achieved.
The counteracting of social exclusion by offering all activities for free to the children was new to the audience, who nodded affirmatively to the thoughts behind this, said Thomassen, who also said that the project is unifying in a region struggling with division in some areas.
 "The Helgeland project" is well on its way to becoming a concept in the bridge world, and the consolidation of Helgeland as a pioneering region is something all Helgelanders can be proud of, said Thomassen, he also said that he has received invitations to several countries after his lecture , to help them get started.
But first and foremost I will keep the legs well planted on the ground, and use the energy for the good of the children at Helgeland, he notes.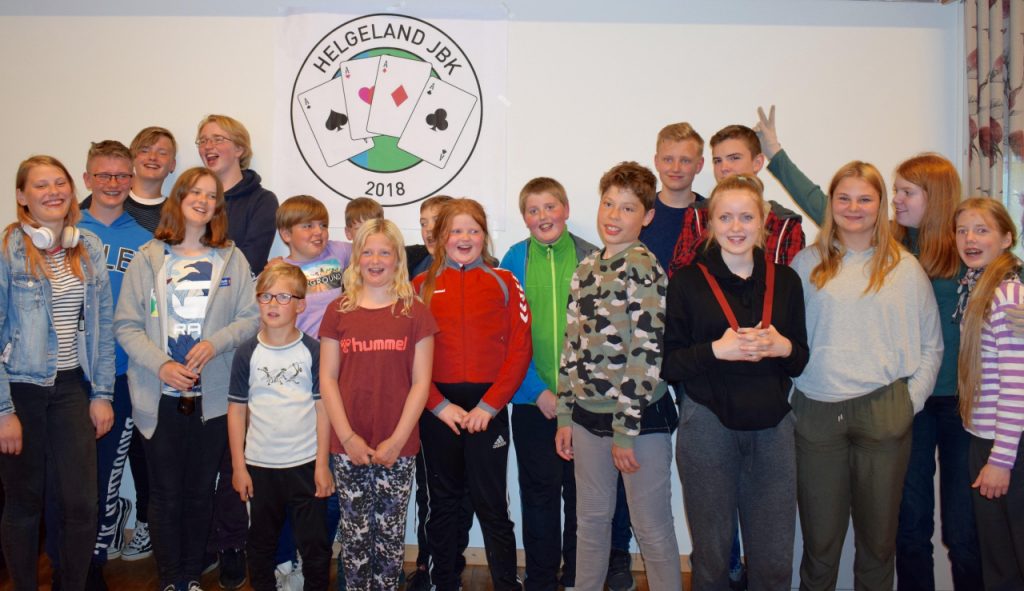 ALSO READ:
The President of the European Bridge Association, Jan Kamras, said this about the project:
Both the efforts and the results of the school bridge project at Helgeland are impressive. All children are warmly welcomed in any bridge community, and they will then be given a hobby that will improve their concentration and give them the opportunity to meet friends quickly. Keep up the good work!
Others refer to Norway, and Helgeland in particular, as a beacon when it comes to child and youth work, says a satisfied Kurt Ove Thomassen.
Bridge and the bridge project
Bridge is a sport / sport affiliated with the International Olympic Committee (IOC), but is not an Olympic branch. Bridge has over 55 million practitioners.
Through the recruitment project, 2,500 children at Helgeland have been given bridge education during school hours and 500 children have played bridge in one of the newly started junior bridge clubs in Helgeland.
Helgeland Junior Bridge Club is Europe's largest junior bridge club with about 100 members. All activities the children participate in are free.
NBF Helgeland organizes an annual winter camp where fresh and established junior players can participate. This year, this 13th-15th March will be held at Lovund.
HJBK is an active club and this summer will send about 50 young people to summer camp at Lillehammer, 10 teams from Helgeland will attend the NM for school teams at Storefjell, about 50 will participate at the NM and Norwegian Cup.
By 2020, an additional 1200 children will receive school education in bridge.
Research projects are now underway regarding bridge and quality of life and bridge and alzheimer. The first results from these projects have now arrived, and they indicate that bridge players have better quality of life than those who do not play bridge, and that bridge players are less exposed to Alzheimer's than others.
Don't forget to follow us @