Board 7 Individual Final Session 2
Dealer South All Vull
Contract 4

by South
Q 9 4
9
K Q J 9 6 5
9 5 2
J 7 3
A J 10 8 4 2
2
K 8 7
6 5
K 7 3
A 10 8 7 4
10 6 3
A K 10 8 2
Q 6 5
3
A Q J 4
After ten fine days on the coast in Opatija, Poland have every right to be proud of their young players with medals aplenty. The deal above sees one of their many strong juniors at the helm in a 4S contract after a simple auction 1S – 2H – 2S – 3H – 4S.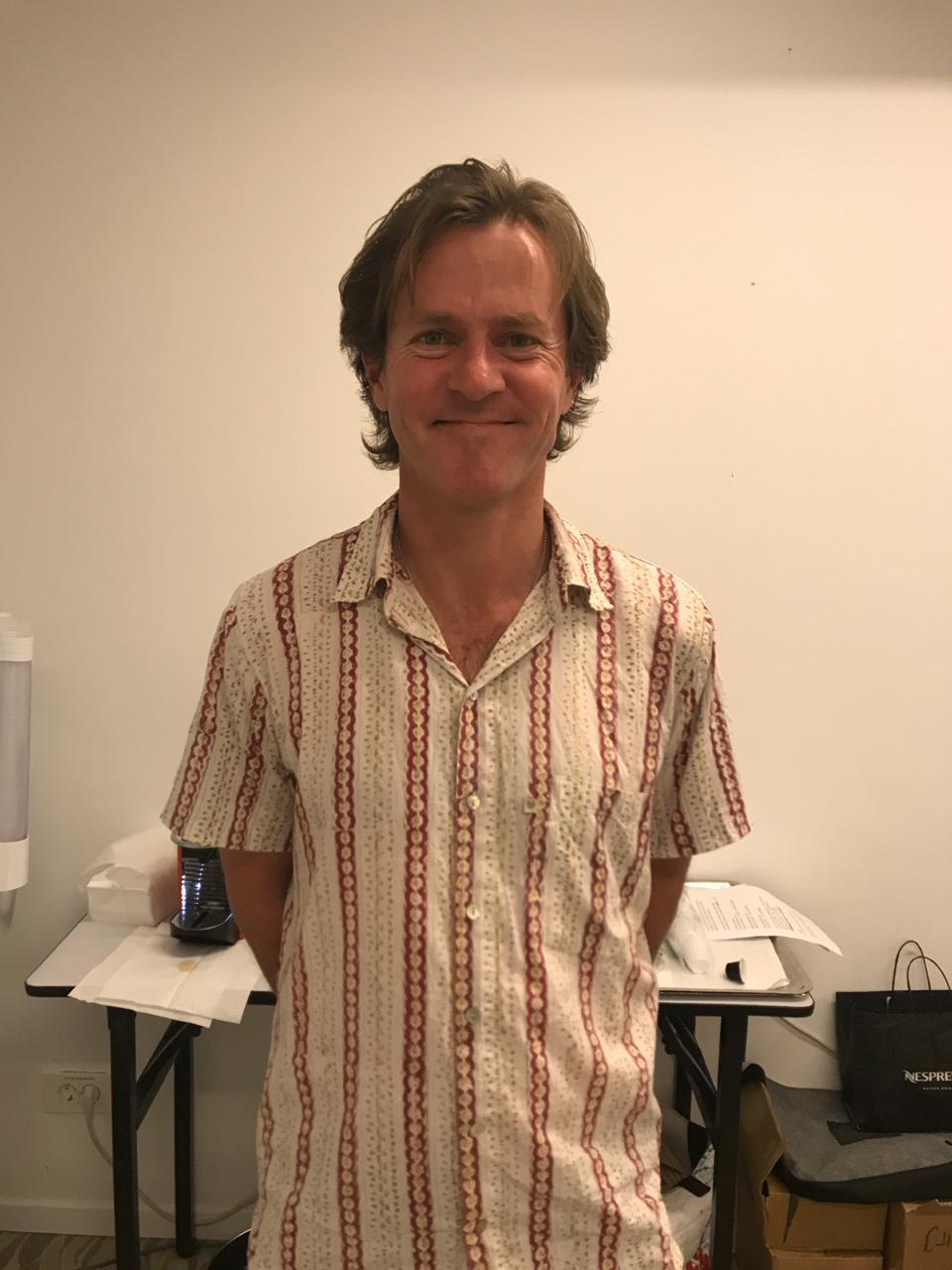 Krzysztof Cichy, going into the second session of the U21 individual with 54%, – 9% adrift of the leader – took advantage of a defensive error to maximum effect as West led his singleton diamond to dummy's

J and Ace.
East unwisely chose the

10 as his return – high to indicate his

K – and Cichy was quick to capitalize and I mean quick. With a raised eyebrow and a kindly smile in East's direction (and in less time than it took to add up his points) Cichy had trumped this with

K, laid down

A and played

2 towards dummy's

9. West's

J was extracted and now declarer could enjoy four discards on dummy's now established suit.
South's hearts and

4 disappeared, East wished he could too and all that remained was to concede a club to West's King. Cichy notched a 66% session to put himself on top, a position he never let go of, despite a strong challenge from his compatriot, Patryk Patreuha who ended up collecting the silver medal.
Cichy took home two gold medals (U21 teams gold and individual) and a silver in the triathlon, outdone only by his partner in the teams, Kacper Kopka with three golds.
Kopka also won the pairs with Tomasz Kielbasa with a massive 65% over three sessions and the overall triathlon. With Cichy and Kopka still only 18 and the Patreuha twins 20, I look forward to watching them for many years to come but they can not afford to be complacent – the Poles had five finalists at Under 21 level, the Chinese had eleven (out of 24 total).
The overall numbers were excellent: only slightly down overall from Lyon two years ago but most encouraging of all was that at Under 16 the numbers had increased – the U16 final had twenty-one Chinese and three Polish youngsters.
Don't forget to follow us @