August 23, 2019
Certainly the reality in our country is not simple. We are on a rollercoaster of sadness and joy, every day and every hour. Even today, a sad and not easy day, and in the shadow of the tragic morning events, we received little good news anyway.
A little while ago, the young boys achieved a gold medal (and a world championship) in the age category up to 26. And if that is not enough, Swedish-Israeli cooperation yielded a silver medal in the age category up to 21.
Cannons. Continue to represent us with dignity and make the country and its citizens a little at ease.
World Youth open-Croatia-
️🇨🇵️🇨🇵️🇨🇵️ U16 gold medal: Louis Bonin and Clément Bens
Winners of the final B Léo Rombaut and Clément Teil 👏👏👏
http://bit.ly/33W7VVp
I am dazzled 🤩😎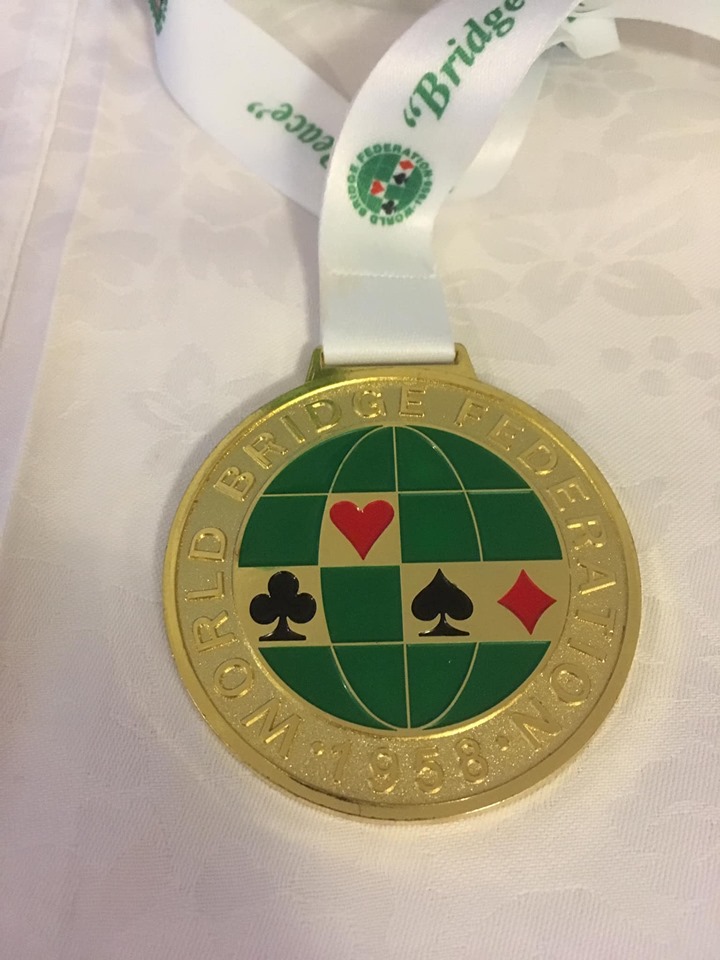 And yes ! They are world champions. Since the creation of the kids in 2014, no French pair has won championship medals in pairs. It's done, and what a medal! The most precious: gold 🥇!
Congratulations to Louis and Clement!
I wanted to thank everyone who helped us financially to participate in this championship. This medal is also yours 😘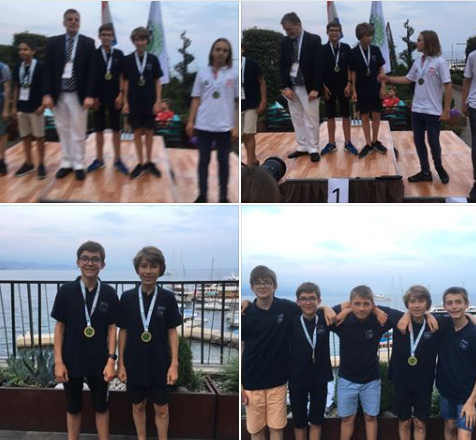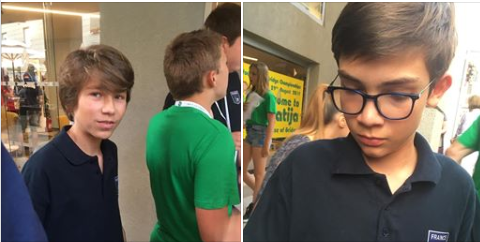 ♥️Our Russian Team on Open World Youth Championship!!! Pairs tournament! Our guys won silver medal in U16!!!! Congratulations, Егор Столяров и Иван Татаркин!! We're so proud of you!So worried about you! You're the best!!!!!!🥈🍾😎🇷🇺
♣️Kistiy Kl, thank you for support!!! It was so important for us! Three pairs played in Final B. Иван Вышеславов и Николай Скаржинский – 15th place. Me and Maria Vinogradova – 16th place. Постовалов Илья and Ирина Юн – 23 place. 90 pairs. It was first time for us. Of course we wanted to be in Final A, but something going wrong..🙄We tried…
♦️Таня Дихнова thank you for the chance to be here. We're really grateful for this.
♠️My guys, I love you! You're the best people in my life! I'm very happy with you! Thank you for these days! It was so fun!!😁😘 Ира, it was your first real big tournament! And you play only 8 months! We're proud of you! It's very good result😘😘😘
🃏 And thanks to all the tournament participants for the friendly atmosphere!! 😘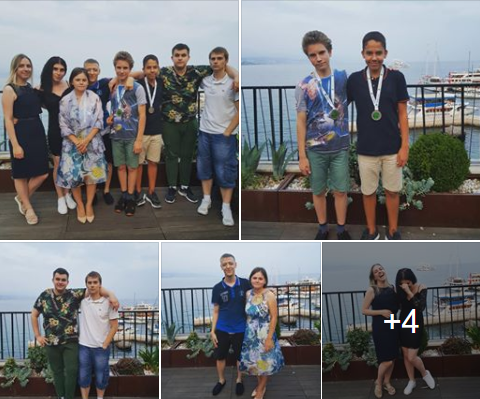 WORLD CHAMPIONSHIPS – OPATIJA 2019 – DAY 3
What a day?! Let it not get so bad … Three rounds (6 hands) before the end of the tournament finals Kacper Kuflowski and Franek Kurlit took … 13th place with a result of 52.51% and it seemed that only a miracle could cause them to catch the third Greeks, then having a score of about 56%. And this miracle happened, because after playing the last hands, for about a minute of nervous waiting in front of the screen displaying the results – the following values ​​appeared:
3. F. Kurlit – K. Kuflowski 54.91% (a while earlier: 54.12%)
4. M.Soumplis – I.Papaspyrou 54.61% (previously: 55.12%)
WE HAVE A BROWN, which – seeing it as "not glowing" – would take all day blind !!! On the two highest places on the podium – great surprises: the French and the Russians. And on the sixth, another of our couples: Łukasz Kasperczyk and Michał Stasik. It is also a great result and a great prognosis before the team tournament. It must be clearly said: yes, we will be favorites in it. And with great faith in our abilities, and with respect for rivals – we will start the fight for the next medal!
Congratulations also to Kacper Kopka and Mr. Parówka (Tomek Kiełbasa) – for the gold medal in the U-21 category!
Keep your fingers crossed and we are going to celebrate the city! Relax, only for pizza 😉
Thanks and greetings to the Skawina Commune and Culture and Sport Center in Skawina
#SkawinaKibicuje
#miastoOTWARTEnaSPORT
# miastoSERCUmiłe
#teamCKiS
Don't forget to follow us @