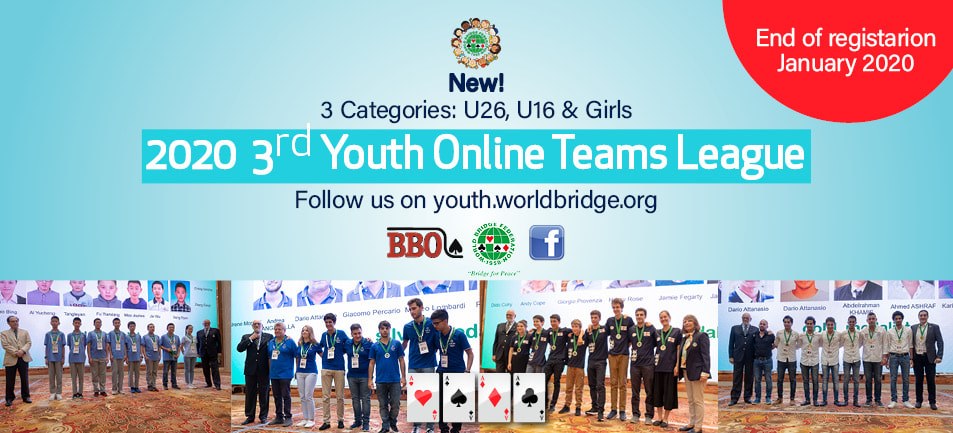 And we are still training at full speed! In April, bridge players #teamCKiS played a lot of tournaments, sparring games, representation matches as part of the Online Team World Cup. And May promises to be even more busy!
Poland U16 Premier League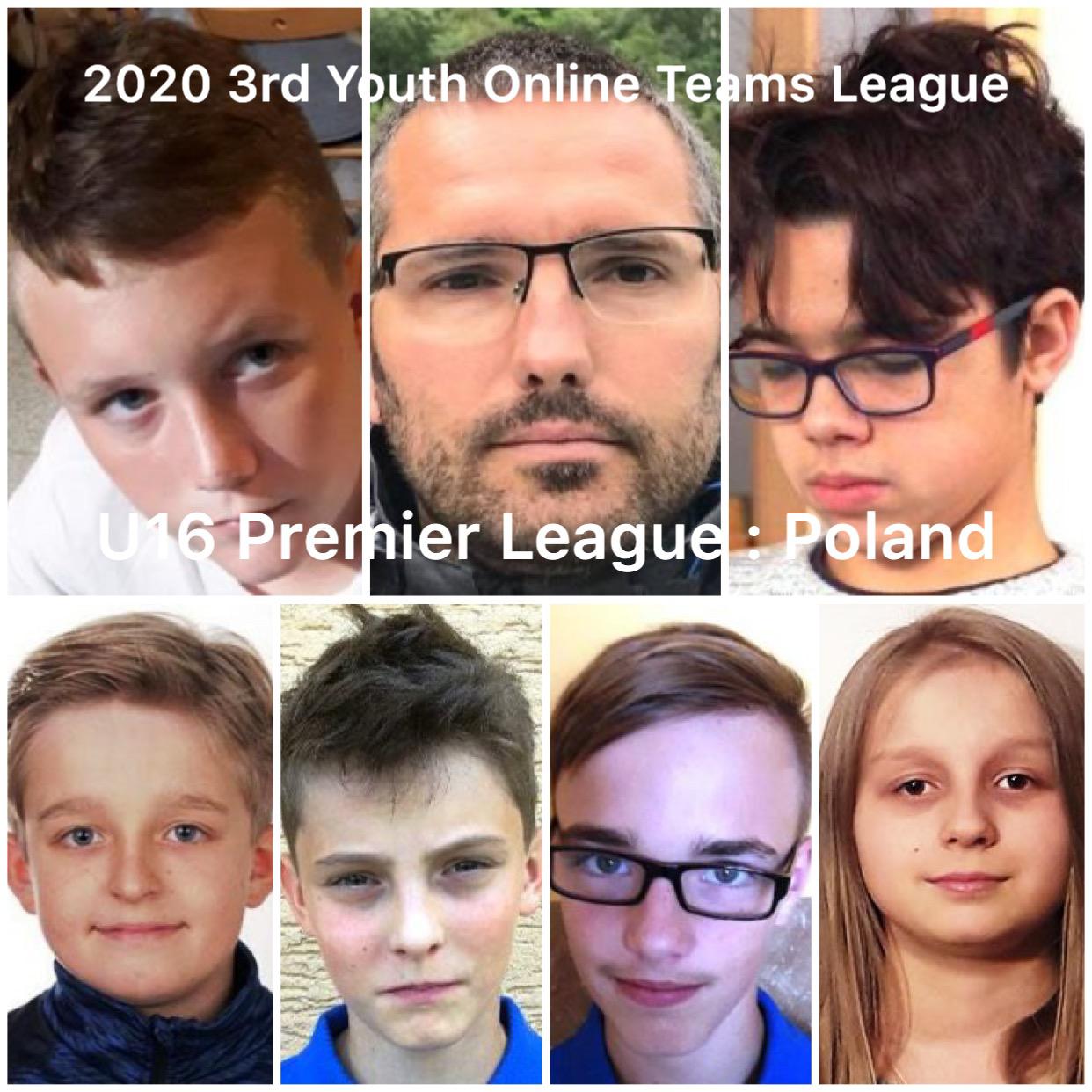 In the 2020 WBFYouth Online World Championships it seemed that the Polish National team (with our team members) was one of the favorites, but after two rather unhappy and high losers it fell to 4th place and the last match will decide whether we will play for some medal, and thus – we will be able to defend the championship title from a year ago. In connection with the cancellation of this year's Team Youth World Championships and European Youth Pairs Championships – this will be the only WW and European Championship event this year.
The CKiS Skawina team (Łucja and Konrad Ciborowscy, Kacper Kuflowski, Franciszek Kurlit) also competes in the PZBS Internet League, in which they unexpectedly advanced to the third rung of the ladder in the open category (28 best teams in the country out of 128 participating in the competition!), and in one of the matches they defeated the team in which several world champions played!
The youngest also play tournaments and friendly matches almost every day. Recently – as part of the project – "Bridge to the Championship – implemented with the participation of the Malopolska Association of Sports Bridge with the financial support of the Skawina Commune – our youngest adepts have the opportunity to play hand in hand with the champions: one such tournament was won by 11-year-old Milena Klimiuk, who was partner with the titled senior friend, Justyna Żmuda.
Youngsters also played several national sparrings, in the last two of them, they beat UKS Gol Brodnica and Primus Pruszcz Gdański. In both matches, the team was represented by: Milena Klimiuk, Jan Trojak and the two youngest – Ignacy Kotewicz and Antoni Wójtowicz.
And already in May we are starting the competition as part of the Polish Online Team Championship in categories up to 12, 15 and 20. In each of them CKiS intends to fight for high places, including those on the podium!
Culture and Sport Center in Skawina
Don't forget to follow us @