XXIII RUSSIAN YOUTH PAIR CHAMPIONSHIP 2021
Dear Friends!
The Russian Bridge Federation is pleased to invite the junior players to take part in the 2021 Russian Youth Pair Championship (IMP Pair tournament) which will be held 24-26 September 2021 in Zvenigorod (Moscow region, 1 hour from Moscow).
Russian Junior Pair Championship – special prizes
The best Russian pair (both players are from Russia) and the best non-Russian pair* will be awarded free participation and accommodation in the pair tournament of the «2023 European Winter Games».
The runner-up and third place in both Russian and non-Russian* categories will receive free participation in the future Russian tournaments.
Cash prizes for the best Russian and the best non-Russian pairs* in the following categories: "best under 16 pair", "best under 21 pair", "best ladies pair", "best mixed pair".
Participation and accommodation
We welcome all juniors under 26, but please be aware – our field is not really strong so far, so it is a good opportunity to train your U21 and U16 categories J
There is no entry fee
Accommodation and Full Board (2 nights from Friday to Sunday) in a double room – is provided by RBF.
Transfer from airport – 80€ per car (you can call Uber yourself – around 50€ per car)
Venue: "Zvenigorodskiy" recreation center of the Administration of the Academy of Sciences (Moscow region, Zvenigorod, Academicheskiy proezd, 1) https://goo.gl/maps/nhZwZReuJUURjwdA9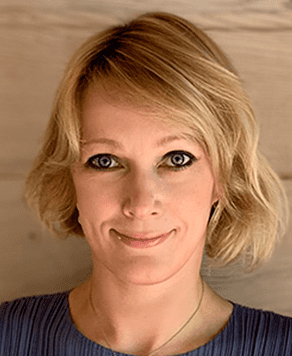 Tania Dikhnova will be pleased to answer your questions:
+7 916 687 0 678, taniadikhnova@gmail.com.
* – each non-Russian category requires at least five pairs, otherwise will be merge with Russians.
Preliminary schedule of Championship
24 September 2021
14:00-19:30 – registration and check-in
18:30-19:30 – dinner
19:30 – IMP pair tournament. Qualification session 1 
25 September 2021
10:00-12:30 – IMP pair tournament. Qualification session 2
12:30-13:30 – lunch
13:30-18:30 – IMP pair tournament. Qualification session 3
18:30-19:30 – dinner 
26 September 2021
10:00-12:30 – IMP pair tournament. Final A&B. Session 1
12:30-13:30 – lunch
13:30-15:30 – IMP pair tournament. Final A&B. Session 2
16:00 – Closing ceremony
Don't forget to follow us @