Source: http://sulutlink.com/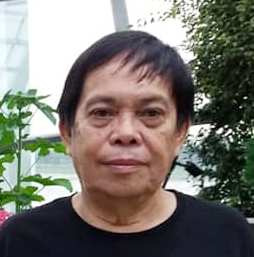 This year the World Bridge Federation (WBF) has set the city of Salsomagiore in Italy to host two world bridge championships and become three major tournaments because the European Bridge League (EBL) has enlivened by holding a European junior championship in the same place.
This small town of Salsomagiore become a bridge town for more than a month or rather from July 31 to September 4 2020.
The first event to be held was the 18th World Youth Team Championship which will take place on July 31 – August 9, 2020. Followed later with the European Junior Championships and the last 16th World Bridge Game which will take place on 21 August – 4 September 2020.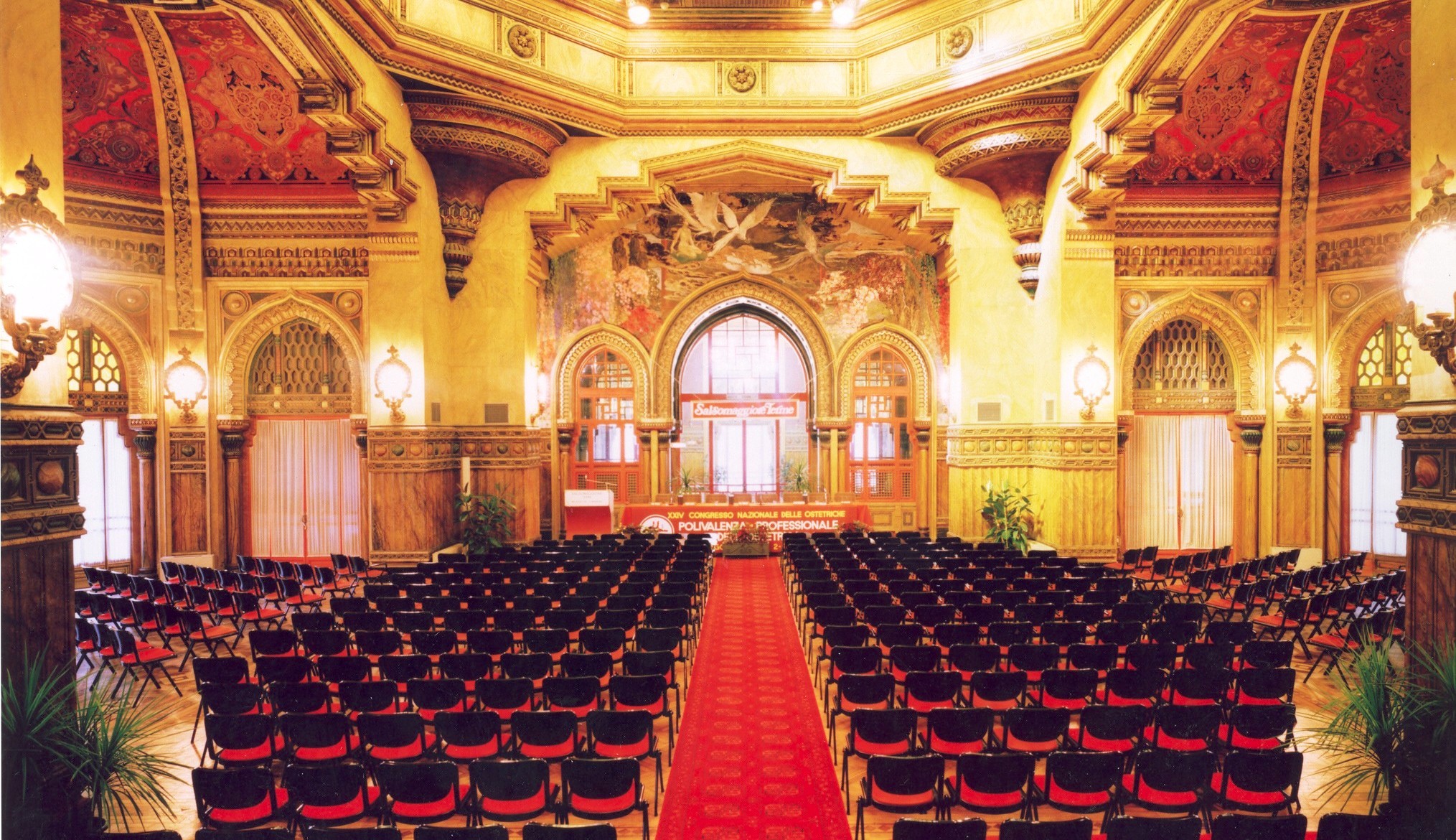 Facing the two international events above, PB GABSI is holding a National Selection Final for the formation of the U26 Junior and Girls U26 national team qualifying for the 6th Asia Pacific Bridge Federation qualification round to perform in the 18th World Youth Team Championship.
In addition to the two categories above, Indonesia also passed Kids U16. However, because the one who passed this category was Harke Tulenan's Manado Toar Bridge Club, who is also the Chairperson of GABMO and the Daily Chairperson of the Gabsi Sulut North Sulawesi program, the right to develop and send the Kids u16 team was handed over to the Pengsiv Gabsi Sulut.
Final results of Junior and Girls u26 after completing the final round of 30 sessions are: Girls U26:
Yessie Grasella- Vila Rosa 692.25 VP
Roro JT Dewi – Rahma Shaumi 680.36 VP
Della Ayu Nobira-Desy Noervita Rahayu 626.39 VP
Monica Ayu Triana – Fransisca Dewi Martanti 597.67 VP
Kurnia Aulia-Salwa Putri 565.44 VP
Ramandani N – Fanny M Jessy 437.99 VP
The top 4 pairs will be handed over to the KPPTN chaired by First Admiral Teguh Widodo to be fostered in the National Training Board and then choose 3 pairs who will represent Indonesia at The APBF Open Congress which will take place in Perth Australia on April 15-22, 2020 and are then prepared to face The 18th World Youth Team Championship. There is homework, especially regarding the sharp decline in appearance of the couple Monica Ayu Triana – Fransisca Dewi Martanti, who took the lead at the beginning but then plunged freely to rank 4.
Junior U26:
Ali Akbar-M Hasyimi 711.07 VP
M Al Gifari – Manuel W 663.38 VP
Efryansyah -Fajar Pangestu 624.22 VP
Scyvo Nelwan-Jordy Moleong 600.19 VP
Pangestu Dimas W Bakti- Elga Pinka 531.32 VP
M Setyo- M Wisolus 469.82 VP
Just like in Girls U26, Scyvo Nelwan-Jordy Moleong who was able to lead in the top spot for a few sessions even swooped to the 4th place.
Don't forget to follow us @