Dear All: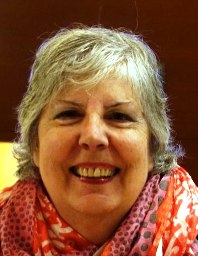 First of all and more important than any Press Release, I hope You are safe and well and taking good care of yourself … what a strange world we are living in!
Now – I have been asked to give you some good news – the latest edition of BeBRIDGE is available to subscribers online, and there is a subscription page to make it easy – just go to : https://us.lebridgeur.com/ where you can register and subscribe to this excellent magazine.
Of course you can still download the first issue free of charge at https://kiosque.lebridgeur.com/en/publications/bebridge-01-march-2020/
If you have comments, suggestions or ideas, please send them to markhortonbebridge@gmail.com who will be pleased to hear from you.
Stay safe
Best wishes
Anna
Don't forget to follow us @